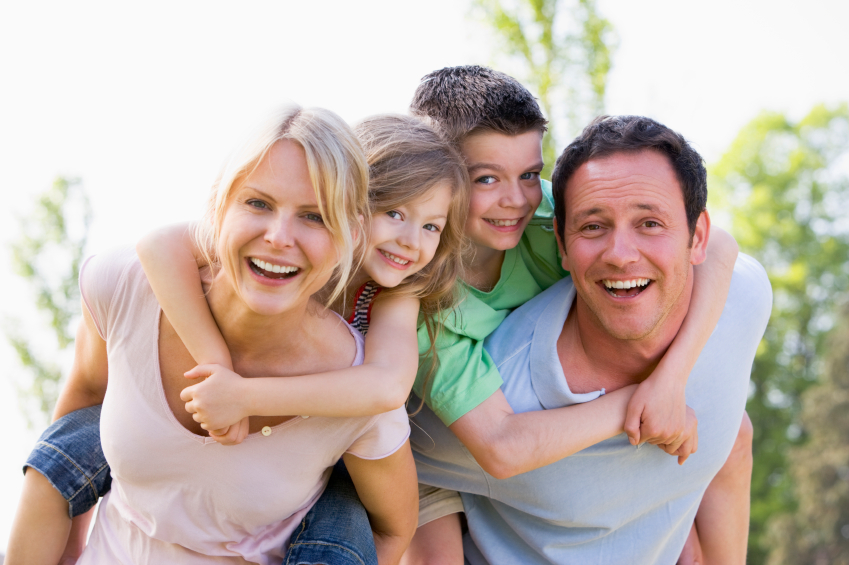 When it comes to warm weather, family reunion destinations, Martha's Vineyard is the place to go. There are family-friendly hotels, kid-friendly restaurants, companies that rent baby gear and family-size rental vehicles on offer.
In addition, there are plenty of multi-generational activities available too. Here's a look at two that may appeal to your large, family group:
Martha's Vineyard Sharks (Edgartown)
If your family adores baseball, consider holding a reunion event in Edgartown at the Martha's Vineyard Sharks Baseball Park. Each year, the staff allows families to hold special events at the park complete with food, beverages and baseball game admission. Sharks' logo apparel is also available for purchase. So you could opt to outfit the whole family in souvenir Sharks' gear too.
Depending on when you book your family reunion, you may get to enjoy participating in Sharks' skill sessions as well. Traditionally geared towards children, the sessions are three day affairs that tend to run from early June to early August. Each session is only three hours long. Thus, you'll have plenty of time to enjoy other family reunion activities during your stay.
The Black Dog Tall Ships & Tavern (Vineyard Haven)
Setting sail aboard one of The Black Dog Tall Ships' vessels and enjoying a meal at The Black Dog Tavern is another family reunion activity to consider. The company has two sailing vessels, each with their own passenger capacity. The Tavern, on the other hand, is associated with The Black Dog Café & Bakery. Collectively, they can serve your group breakfast, lunch and dinner. There's also Black Dog apparel that you could order as mementos for your family members too.
Of course no matter which family reunion activities you choose, you'll need SUVs, mini-vans and 4-door sedans to get everyone there safely. That's where our A-A Island Auto Rental staff's services really shine. We have a fleet of large size vehicles that are perfect for family reunion situations. To learn more about them in time for your next family event, please contact us at (800) 627-6333.