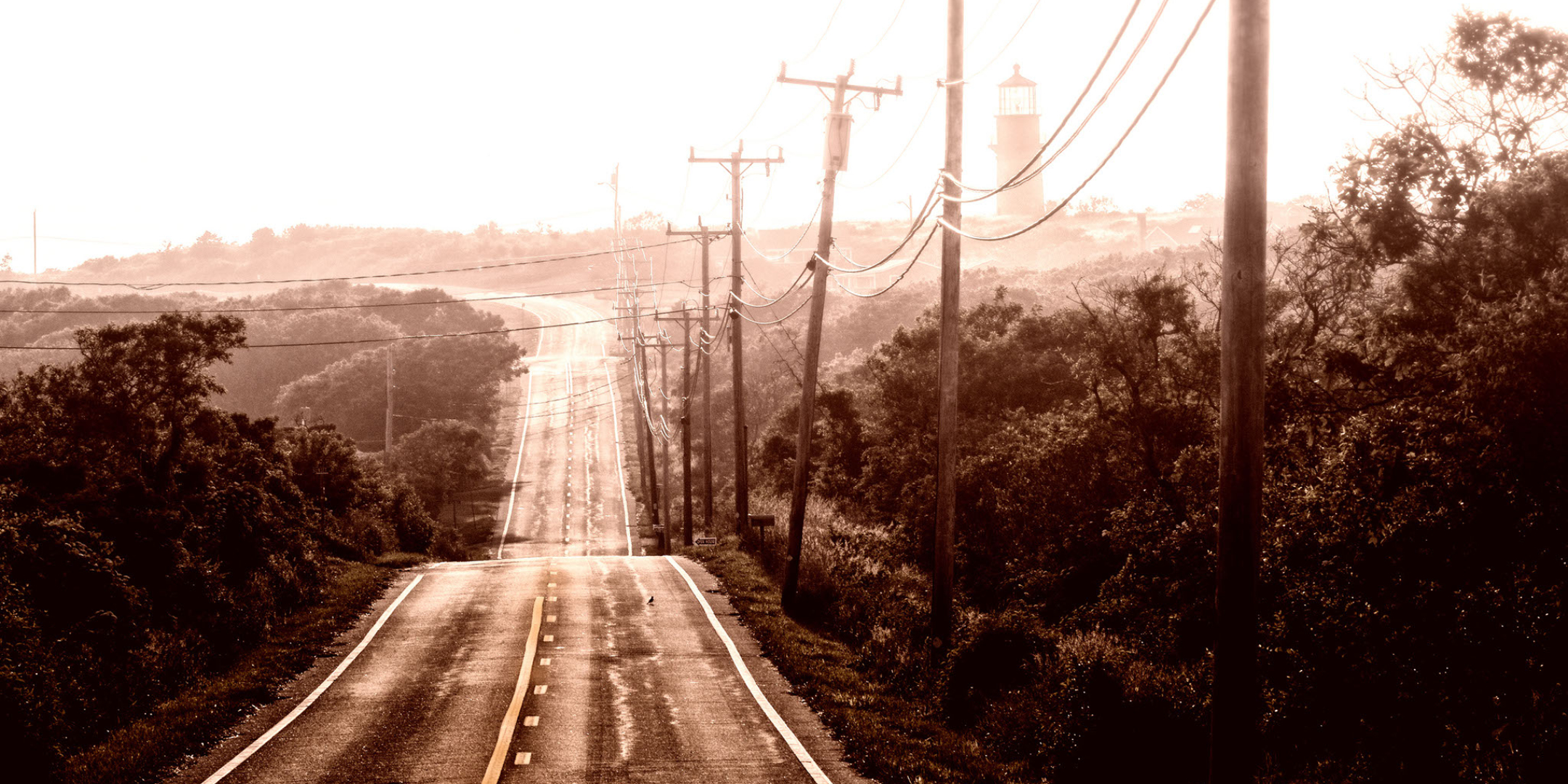 Attend The Don McLean Concert Then Drive to the Sites of MV
IIf you're a fan of Don McLean and are looking for something fun and exciting to do or would like to catch his show then simply kick back and relax on the weekend of August 19-21, then book your trip to Martha's Vineyard ASAP. Don McLean is touring America and will play at Martha's Vineyard Performing Arts Center on August 20, 2022. The concert starts at 10 PM.
Don McLean has many hit songs to his name, but his most famous one by far is American Pie, a top 5 Song of the Century. Here's a little history on Don. In 1969, he recorded his first album, "Tapestry", in Berkeley, CA. The student riots happened to be occurring right outside the studio door as Don was singing "And I Love You So" inside. The album was first released by Mediarts and received fairly good reviews. The record even obtained some commercial success. It was a big reason why Don McLean transformed from an unknown artist to an underground sensation.
FM radio loved the "Tapestry" album and before long, Don became a headliner in both colleges and nightclubs across the country. However, the transformation to international stardom happened in 1971 when Don released "American Pie". The song was recorded in May 1971 and a month later received its first radio airplay on New York's WNEW-FM and WPLJ-FM to mark the closing of The Fillmore East, the famous and historic rock & roll concert venue. As they say, the rest is history.
If you're planning to attend the Don McLean concert it only makes sense to spend the entire weekend in Martha's Vineyard. There's so much to see and do. Perhaps you plan to see the concert and take the ferry back to the mainland later that night or early the next morning, either way, it makes a lot of sense to rent a vehicle. That way you can come and go as you please without having to walk or go by the bus schedule. We even provide complimentary pick-up at all of the Oak Bluffs, Vineyard Haven and Edgartown Inns and Hotels to make it even easier for you.
MV Auto Rental is by far the most popular choice for vehicle rentals on Martha's Vineyard. We have proudly served the island and its many visitors for over 25 years. We're proud to offer low rates for daily, weekly, and monthly vehicle rentals. Our wide selection of new Jeep Gladiators, Convertibles, 4-Door Cars, SUV's and Minivans not only meet but exceed the needs of any visitor. Our team of dedicated professionals are famous for providing fast service and the utmost attention to detail that you truly deserve.
We have four convenient locations, so whether you take a ferry to Vineyard Haven or Oak Bluffs, our offices are within walking distance to each terminal. We also have an office at 196 Upper Main Street in Edgartown, and offer complimentary pick-up/drop off service at the Martha's Vineyard Airport. Please make your reservation online, or call us. Our hours of operation are 8am - 6pm in Vineyard Haven and Oak Bluffs. If you require before or after hours pick-ups, please call us to make arrangements.