After a long, tough winter on the island, we are happy to announce that our office in Oak Bluffs has finally opened back up!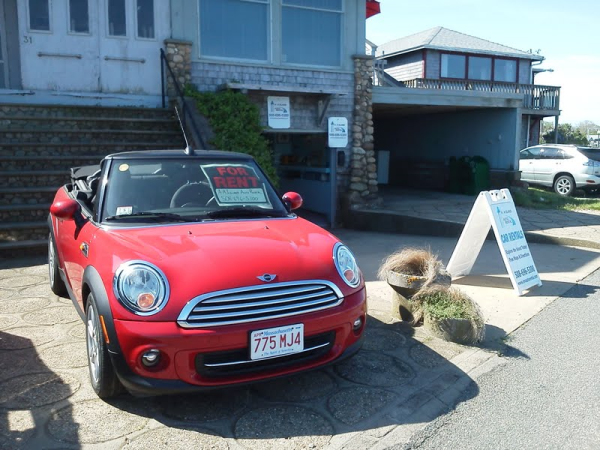 Thankfully the sun is cooperating with us this weekend as well, as it is a gorgeous day on Oak Bluffs harbor.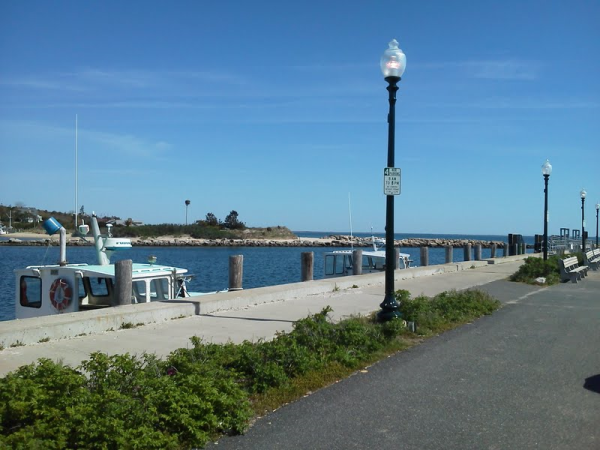 So please head over to A-A Island Auto Rental, at 31 Circuit Avenue Extension in Oak Bluffs, or call us at 800-627-6333 or Book a reservation Online today!!!