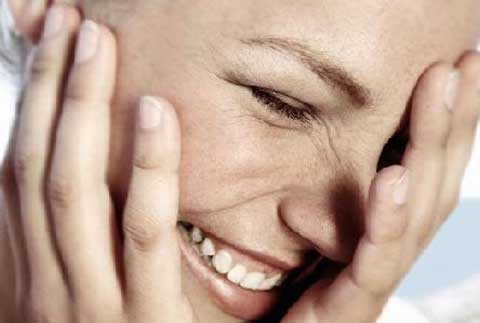 When many folks visit Edgartown, they love to jump in our Martha's Vineyard car rentals and hit one of the area's four beaches for a day in sun. Afterward, they are often seeking ways to help their skin recover from the drying effects of the sand, water, sea breezes and sun.
For that, we recommend visiting the area's favorite spas:
Sea Spa Salon (Winter Street)
Why not point your Martha's Vineyard car rental towards Winter Street and the Sea Spa Salon? It's within a short driving distance of all four Edgartown beaches and they offer a lot of different facials. Two that may help perk up your beach weary skin are the Sea Maiden's Delight and the H20. While there, you'll also get to choose from a series of hair, nail, massage and body treatments too.
The Mod Squad (Edgartown Road)
If you want to work a little yoga in after a visit to Edgartown's beaches, try The Mod Squad. It's on Edgartown Road and doubles as a yoga studio. Plus, they sell organic skincare products that you can temporarily stick inside of your beach bag or our Martha's Vineyard car rentals. One of their products contains jasmine, which experts say is great for soothing dry, irritated skin.
Treat Yourself (Oak Bluffs)
Want to visit the three public beaches in Oak Bluffs too? If so, there is a place on the same avenue as our Martha's Vineyard rental car location that you might want to visit. It's called Treat Yourself and you'll find it on Circuit Avenue. They offer a Boot Camp Facial and Deep Moisturizing Manicure that will really rehydrate your skin. And there are other spa services available onsite as well.
Miss Mary Boutique Spa (Vineyard Haven)
Lastly, we can't forget to mention Miss Mary Boutique Spa. It's located in Vineyard Haven, where you'll also find one of our Martha's Vineyard rental car locations and three public beaches. They've got a Sun Undone Vitamin C Facial that you're sure to adore. Its custom designed to help rejuvenate the skin after a day of enjoying the sand, sun and sea.
To learn more about the spas located near our Martha's Vineyard rental car locations, please contact us. Complimentary, no obligation, auto rental quotes are available online or by phone.