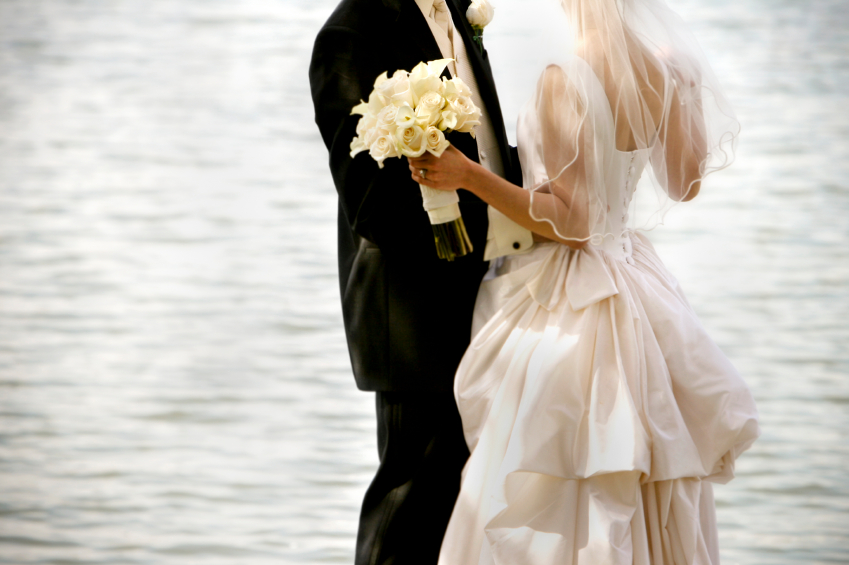 Are you dreaming of a having a Martha's Vineyard island wedding this coming spring? If so, now is a perfect time to start checking out our area's bakeries. All of them are in full swing for the holidays. Thus, finding samples to taste and being able to set up future appointments with the bakers shouldn't be difficult. Plus, you may want to check out our fleet of vehicles in the process. Our classy convertibles are ideal for driving around during a Martha's Vineyard honeymoon as well as getting to the church or reception hall on time. That said, here are a few bakeries to visit in the coming weeks:
Cakes by Liz (Vineyard Haven)
One of the bakeries that should be towards the top of all brides' lists is Cakes by Liz. Their confections are so good that they were even featured in an issue of The Knot, a popular bridal magazine. Perhaps you saw it or the reviews of her wedding cakes posted online. The bakers are adept at making many different cake flavors and fillings, including carrot and orange curd. Both would be great for spring weddings. And you'll have your choice of toppings, which include rolled fondant and butter cream.
The Black Dog (Vineyard Haven)
The Black Dog Bakery is also located in Vineyard Haven and a pastry's throw away from one of our rental car locations. They offer at least four flavors of cake and 11 different fillings with up to four tier options. Some of the popular ones for spring affairs are lemon curd, Italian meringue, pastry cream and ganach with fresh fruits.
Scottish Bakehouse (Vineyard Haven)
While you're still in town, you'll find fantastic wedding cakes available through the Scottish Bakehouse too. One of the great things about them is that they have the skills needed to make gluten free cakes as well as traditional ones. Flavors on the gluten free menu include, but aren't limited to almond rum, caramel cream cheese, banana and coconut.
M.V. Gourmet Café & Bakery (Oak Bluffs)
Martha's Vineyard Gourmet Café & Bakery is another service provider to consider. They tend to make traditional as well as more exotic cakes, frostings and fillings. For example, you could opt to order a white chocolate frosted, pina colada flavored cake stuffed with fresh strawberries and whipped cream. They also make those trendy wedding cupcake displays that so many brides are raving about these days.
To learn more insider information about these bakeries, our rental cars and other Martha's Vineyard island wedding essentials, please contact us today. We'd love to help.