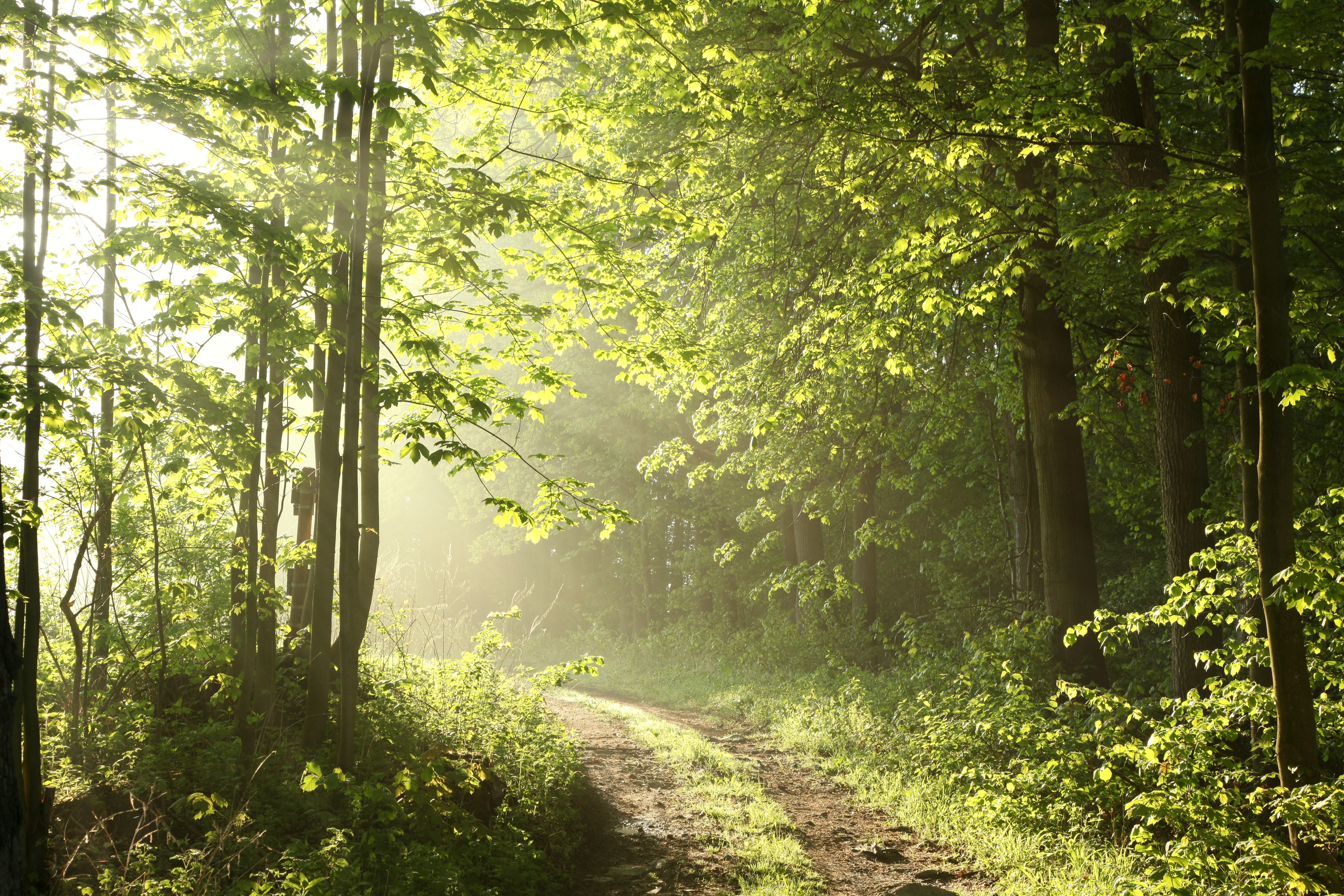 Long Point Wildlife Refuge
Experience the great outdoors on Martha's Vineyard. When you've had enough shopping, dining and beach activities, you shouldn't leave Martha's Vineyard without exploring one of its most special natural preserves, Long Point Wildlife Refuge.
THE place for hiking.
Outdoor enthusiasts will love the hiking trails at this 600+-acre preserve. There are 2.1 miles of hiking through woods and open fields, as well as beachfront areas. The trails border Middle Point, Long Cove and Tisbury Great Ponds. With salt and freshwater ponds, as well as ocean bordering the trails, Long Point Wildlife Refuge is a popular summer spot. It's also easy to walk, so all ages can enjoy it.
Off-season, Long Point is the perfect destination for bird watchers, as there are numerous species living here. Nature lovers can catch a glimpse of all kinds of wildlife here against a backdrop of beaches, dunes and woodlands.
With so much to see and do, it's an all-day excursion where you can pack a picnic lunch and enjoy the natural beauty of your surroundings.
Why Long Point is extra special
There are many nature preserves throughout the U.S., but Long Point has an extra special history. It's actually the remains of a broad prairie that was formed many years after the last Ice Age. Plants and other wildlife were able to adapt to this dry landscape, with sandy beach and coastal ponds further inland. This ecosystem is becoming more rare, and is declining in many parts of the U.S. So your admission fee goes to preserving and actively maintaining the landscape, to save plants and animals that thrive on this open prairie land.
Recreation
There are so many activities waiting for you at Long Point Wildlife Refuge. From hiking and biking, to swimming in ponds or at the ocean, you can spend a whole day basking in the natural beauty. Have a picnic. Rent a kayak or standup paddleboard and discover Long Cove Pond for yourself. Rentals are available daily from 10 a.m. – 3 p.m. Then you can end the day by snapping some incredible sunset photos.
Best times to visit
The most popular season is from mid-June to mid-September. (9 a.m. – 5:30 p.m.) The gate closes at 7 p.m. Mid-September to mid-June, the park is open daily, from sunrise to sunset. There are facilities on-site, including a small visitor center and public restrooms.
Travel tips
Many visitors have said that the drive to get to Long Point is so beautiful, it's worth seeing. The beach there is fairly private, so it can be a nice spot for a romantic picnic or sunset walk. As mentioned earlier, there is an admission fee, but please know that the fee not only goes to the cost of maintaining the dunes and prairie lands, but also the bird nesting areas. If you have kids, the ocean surf is better for older kids, while the pond is better for young ones to splash around.

Keep checking our blog for more exciting information about Martha's Vineyard. And when you choose your transportation, be sure to contact us at A-A Island Auto Rental, the premier car rental company on the island.