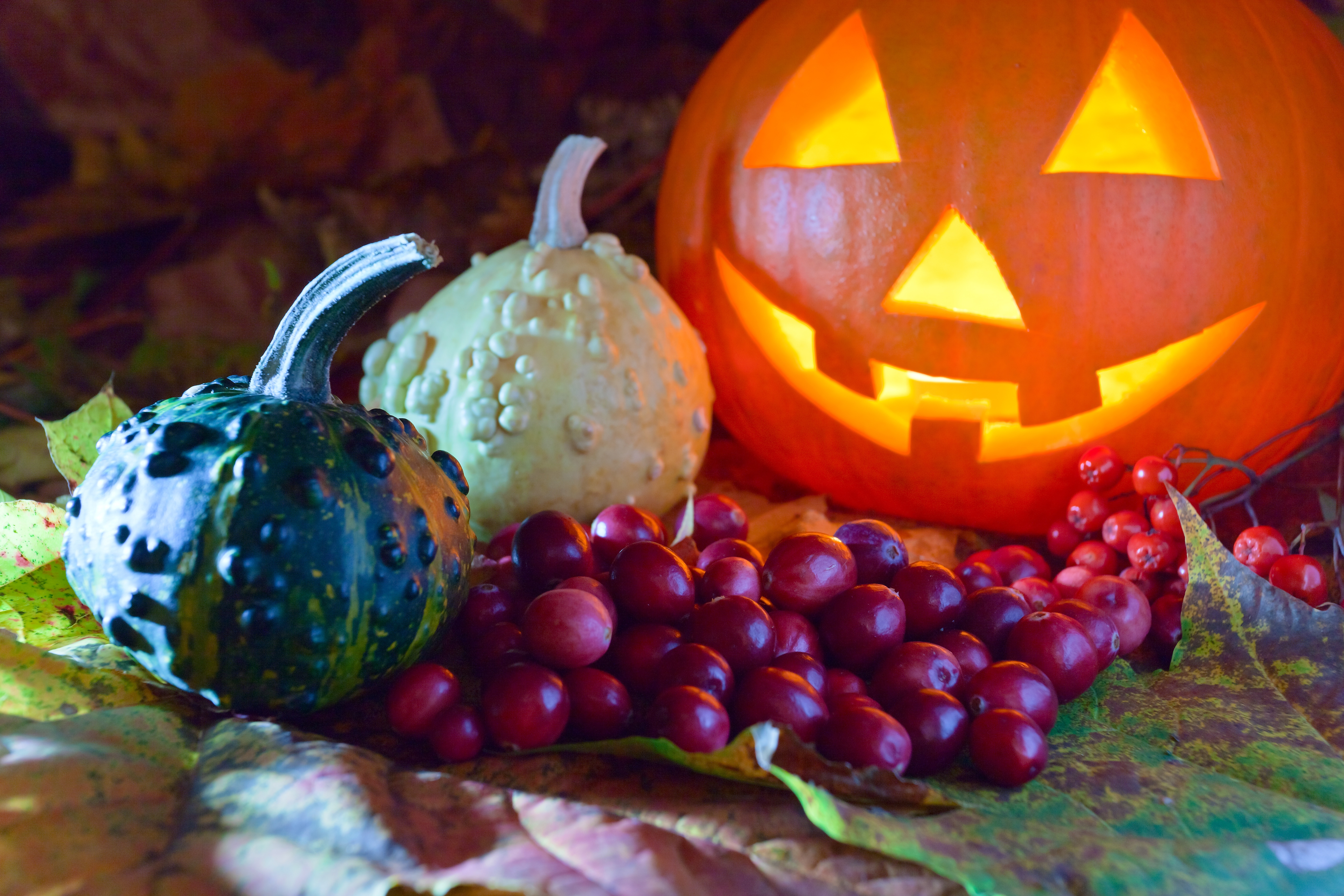 More Autumn Attractions on Martha's Vineyard
As we said in last week's blog, autumn is an ideal time to explore Martha's Vineyard, with fewer crowds and lots of relaxing, outdoor quiet.
During your stay, there are a number of local favorites that stay open, and you really should visit them before you leave. Here are just a few:
Mad Martha's Ice Cream
As you can imagine, this is a very popular place during the summer months. They offer so many incredible flavors of rich, delicious ice cream. They stay open in the fall, so you can still stop by and try one of their many enticing flavors. It's not cheap, but take a bite and you'll feel it's worth it. One traveler said the butter crunch was worth the visit.
Granary Gallery
You'd never know from the outside that this red barn holds some of the most amazing, renowned art work anywhere. Located in West Tisbury, the Granary Gallery has represented art on the island for more than 50 years. Come and see the famous photographs of local islander, Alfred Eisenstaedt. As you arrive, you'll see antiques out front of the barn. But don't be fooled. Step inside and you'll discover an art lover's paradise. Photographs, oil paintings and more. It's all here.
Martha's Vineyard Chowder Company
Voted the "Best Chowder in Cape Cod," this is the place to go to sample a true taste of New England. You can also order an array of seafood dishes and sandwiches for lunch or dinner. If you've always wanted to enjoy a cup of clam chowder at the beach, the closest one is South Beach, which movie lovers may already know was the setting where Jaws was filmed.
Off-season, it's a real haven
The pace of the island changes after Labor Day, and you can really enjoy the relaxing drives down country roads, hikes along nature trails, and strolls on the beach at sunrise and sunset.
In the downtown areas, you won't find any neon signs, only simple painted signs with backlight at night, which adds to the quiet charm of the island.
If you like taking pictures, imagine the New England architecture of the buildings, accompanied by an oceanside backdrop with fall colors starting to brush across the landscape. You'll want to experience this, as well as the iconic views of lighthouses atop the dunes of the beaches.
You'll quickly see why Martha's Vineyard is a haven for artists, photographers and writers who are inspired by its natural beauty and character.
Keep checking our blog for events during every season, including autumn's Food and Wine Festival. We'll also spotlight some of the most popular attractions on the island, as well as those off the beaten path.
Let A-A Island Auto Rental help you get away to explore all of the beauty of autumn on Martha's Vineyard. We offer a variety of vehicles to rent during your stay. It's easy and affordable. Talk to us today!