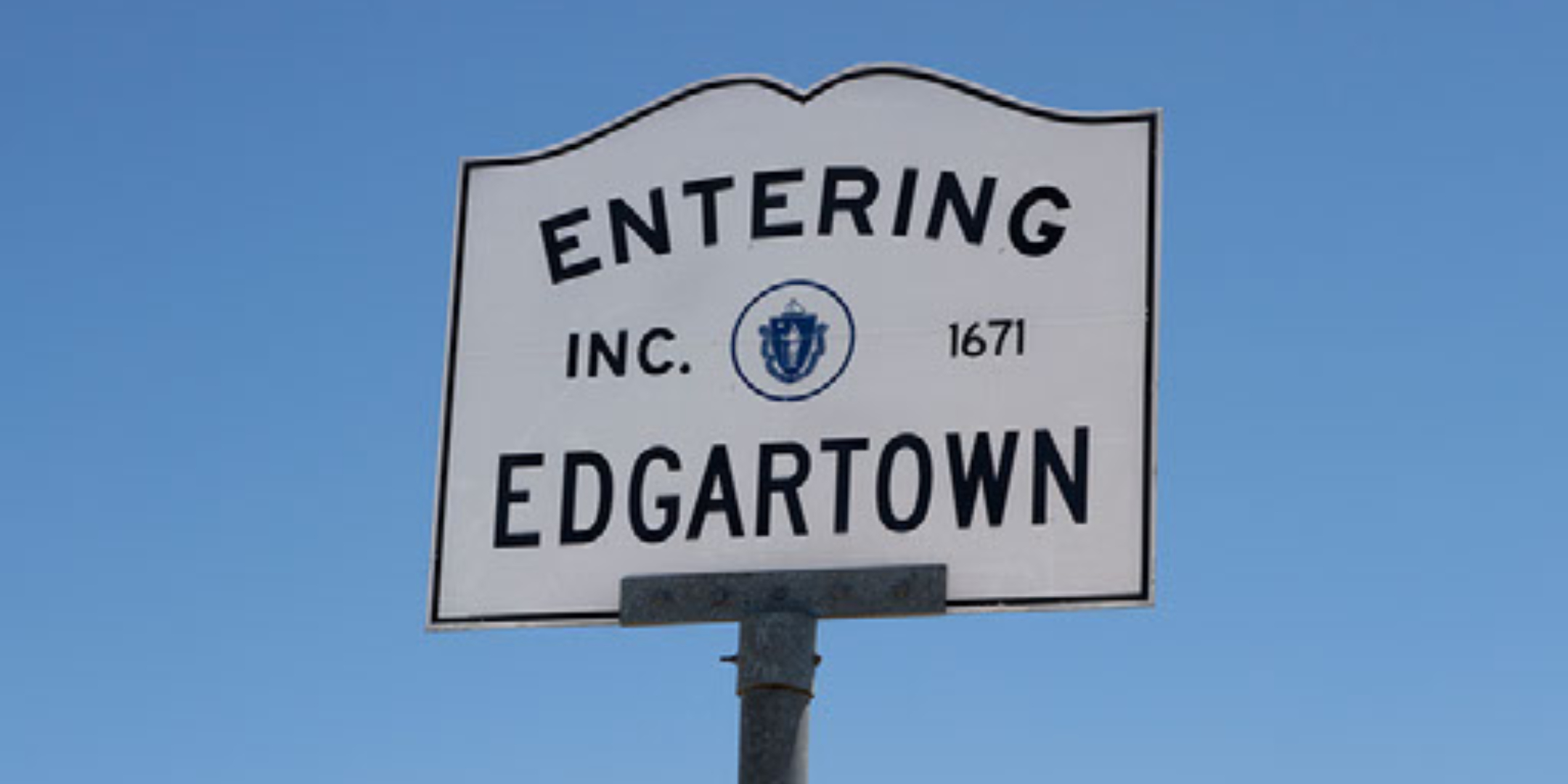 Edgartown in Martha's Vineyard
Did you know that Edgartown is a quant New England village situated on the eastern side of Martha's Vineyard? It also happens to be one of the most popular places to visit on the entire island. This is due to the fact that Edgartown provides visitors and residents alike with an eclectic mix of modern amenities with a twist of old-world charm. When you visit Edgartown for the day, a few days, a week, or an extended stay, you'll have an amazing opportunity to search and explore everything this town is all about.

Edgartown may feel like it's a thousand miles off the mainland, however it's only seven miles from Cape Cod. That means you can take a quick and affordable ferry ride to get there. Once you arrive in Edgartown, you can immediately enjoy the beautiful scenery. For example, the Edgartown harbor is the perfect New England Sea village setting. You will also enjoy the historic architecture that Edgartown is famous for. Edgartown is a year-round destination spot, and there's literally something to do for everyone.

However, if you're visiting towards the end of the summer or early Autumn, you may want to visit one of Edgartown's world-famous beaches. No matter what time of year you visit, you're sure to enjoy the amazing shopping, delicious food, and incredible selection of wines that the local wine shops have to offer. Edgartown also hosts a bunch of events on a year-round basis that are big hits with both the locals and visitors.

If you're traveling to Edgartown in Martha's Vineyard during the Autumn, it absolutely makes sense to rent a vehicle to get around to the various places that you want to see and experience. That way you can come and go as you please without having to walk, pay for an Uber or Lyft or go by the bus schedule. We even provide complimentary pick-up at all of the Oak Bluffs, Vineyard Haven and Edgartown Inns and Hotels to make it even easier for you.

MV Auto Rental is by far the most popular choice for vehicle rentals on Martha's Vineyard. We have proudly served the island and its many visitors for over 25 years. We're proud to offer low rates for daily, weekly, and monthly vehicle rentals. Our wide selection of new Jeep Gladiators, Convertibles, 4-Door Cars, SUV's and Minivans not only meet but exceed the needs of any visitor. Our team of dedicated professionals are famous for providing fast service and the utmost attention to detail that you truly deserve.

We have four convenient locations, so whether you take a ferry to Vineyard Haven or Oak Bluffs, our offices are within walking distance to each terminal. We also have an office at 196 Upper Main Street in Edgartown and offer complimentary pick-up/drop off service at the Martha's Vineyard Airport. Please make your reservation online, or call us. Our hours of operation are 8am - 6pm in Vineyard Haven and Oak Bluffs. If you require before or after hours pick-ups, please call us to make arrangements.