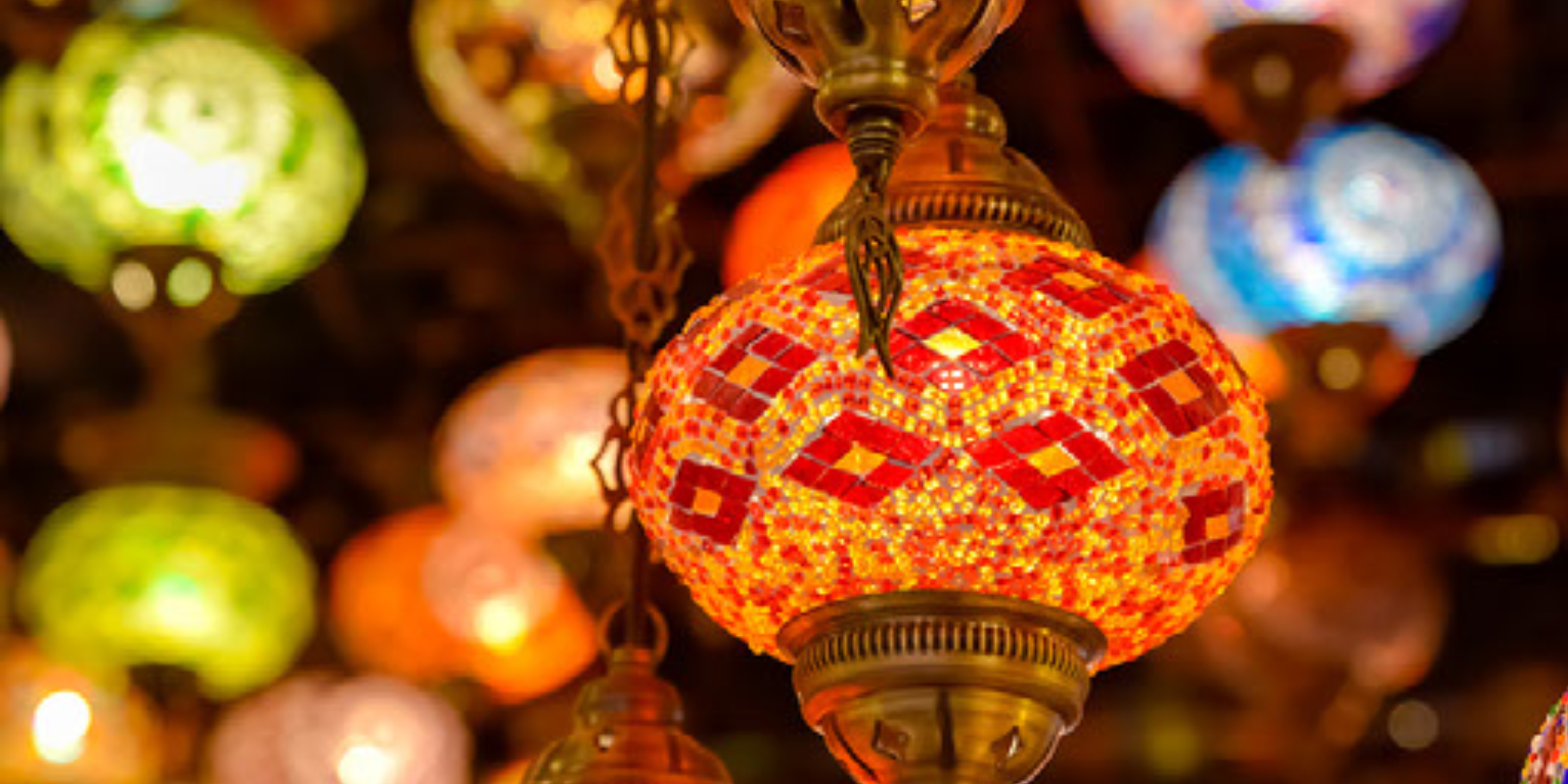 Get Around for Martha's Vineyard Grand Illumination Night
Did you know that Martha's Vineyard Grand Illumination Night is an annual event that has been taking place every third Wednesday in August since 1869? This summer staple provides both residents of the Vineyard and visitors with a fun filled, magical, and awe inspiring evening. In essence, thousands of incredibly colorful Japanese lanterns that decorate the quant Victorian gingerbread cottages on Oak Bluffs Campground illuminate the night. The festivities start at the Tabernacle with the Vineyard Haven Bank and community singalong. Many people don't know the exact history behind this much fabled event.
It all started in order to honor the governor of Massachusetts who was visiting the island back in 1869. Don't forget to bring your family, friends, and neighbors. As you walk through the campground you'll see what the fuss is all about for yourself. Many people refer to the Martha's Vineyard Grand Illuminate Night as simply a magical evening. Your quintesential night starts in the Tabernacle. Please keep in mind that the seats fill incredibly fast because anyone and everyone will be attending this event. The evening's program includes Community Sing and some awesome music by the Vineyard Haven Band. You'll also enjoy the ceremonial lighting of the first lantern.
Do you plan to stay on the island for multiple days because you're planning your vacation around the 2022 Illumination Night and would like to have the ability to get around on your own? Perhaps you only plan to visit Martha's Vineyard for the day/night of the event. Either way, it makes a lot of sense to rent a vehicle. That way you can come and go as you please without having to walk or go by the bus schedule. We even provide complimentary pick-up at all of the Oak Bluffs, Vineyard Haven and Edgartown Inns and Hotels to make it even easier for you.
The Grand Illumination event will be celebrated on Wednesday August 17, 2022 this year. Tickets are FREE.
A-A Island Auto Rental, A-A Island Auto Rental, and MV Auto Rental are by far the most popular choices for vehicle rentals on Martha's Vineyard. We have proudly served the island and its many visitors for over 25 years. We're proud to offer low rates for daily, weekly, and monthly vehicle rentals. Our wide selection of new Jeep Gladiators, Convertibles, 4-Door Cars, SUV's and Minivans not only meet but exceed the needs of any visitor. Our team of dedicated professionals are famous for providing fast service and the utmost attention to detail that you truly deserve.
We have four convenient locations, so whether you take a ferry to Vineyard Haven or Oak Bluffs, our offices are within walking distance to each terminal. We also have an office at 196 Upper Main Street in Edgartown, and offer complimentary pick-up/drop off service at the Martha's Vineyard Airport. Please make your reservation online, or call us. Our hours of operation are 8am - 6pm in Vineyard Haven and Oak Bluffs. If you require before or after hours pick-ups, please call us to make arrangements.