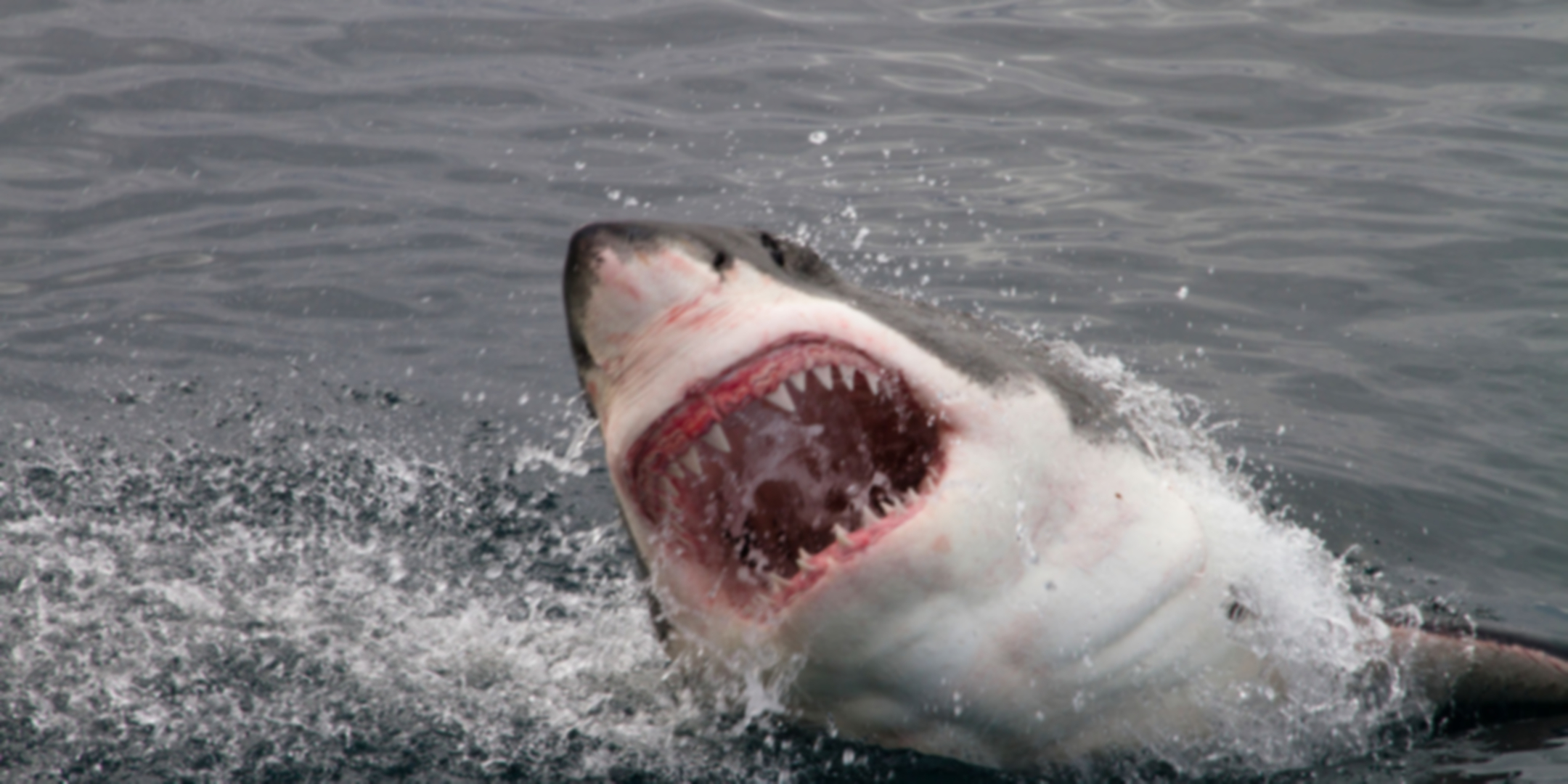 Jaws Has Direct Ties to Martha's Vineyard
Do you love movies? If you answered yes to this question, then Martha's Vineyard may seem a bit familiar to you. From horror movies to romantic comedies, the island has a long and storied history of being a setting for movies. Although some films only take place on Martha's Vineyard, others have been filmed there in their entirety. Of course, the most famous movie filmed in Martha's Vineyard is the Jaws franchise. The original Jaws movie was released in 1974. Jaws showed viewers that Martha's Vineyard is an incredibly desirable summer vacation spot, minus the shark attacks of course.
The movie also launched the career of world-famous director Steven Spielberg. Many of the scenes in Jaws was filmed on Joseph A. Sylvia State Beach, which is one of Martha's Vineyards most popular beaches. In fact, the bridge that connects Edgartown and Oak Bluffs is one of the most famous sites in the entire movie. It's now referred to as Jaws Bridge. People of all ages enjoy jumping off the bridge into the ocean water below. The fishing village of Menemsha is another recognizable area of the island that's in Jaws as well as Main Street in Edgartown.
The Edgartown Cinema has regular showings of Jaws, so you can jump off Jaws Bridge then see the movie. How cool is that! Jaws 2, which came out in 1978 was set in Amity Island, which in real life is Martha's Vineyard, but was filmed in Florida. The film location for Jaws 3D, which was released in 1983 was actually in SeaWorld in Florida. Last but not least, Jaws The Revenge, which was released in 1987, was located back on Amity Island/Martha's Vineyard, but took a detour to the Bahamas.
If you're planning to take a trip to Martha's Vineyard in order to see some famous Jaws related movie sites, it certainly makes a lot of sense to rent a vehicle. That way you can come and go as you please without having to walk, pay for an Uber or Lyft or go by the bus schedule. We even provide complimentary pick-up at all of the Oak Bluffs, Vineyard Haven and Edgartown Inns and Hotels to make it even easier for you.
MV Auto Rental are by far the most popular choice for vehicle rentals on Martha's Vineyard. We have proudly served the island and its many visitors for over 25 years. We're proud to offer low rates for daily, weekly, and monthly vehicle rentals. Our wide selection of new Jeep Gladiators, Convertibles, 4-Door Cars, SUV's and Minivans not only meet but exceed the needs of any visitor. Our team of dedicated professionals are famous for providing fast service and the utmost attention to detail that you truly deserve.
We have four convenient locations, so whether you take a ferry to Vineyard Haven or Oak Bluffs, our offices are within walking distance to each terminal. We also have an office at 196 Upper Main Street in Edgartown and offer complimentary pick-up/drop off service at the Martha's Vineyard Airport. Please make your reservation online or call us. Our hours of operation are 8am - 6pm in Vineyard Haven and Oak Bluffs. If you require before or after-hours pick-ups, please call us to make arrangements.