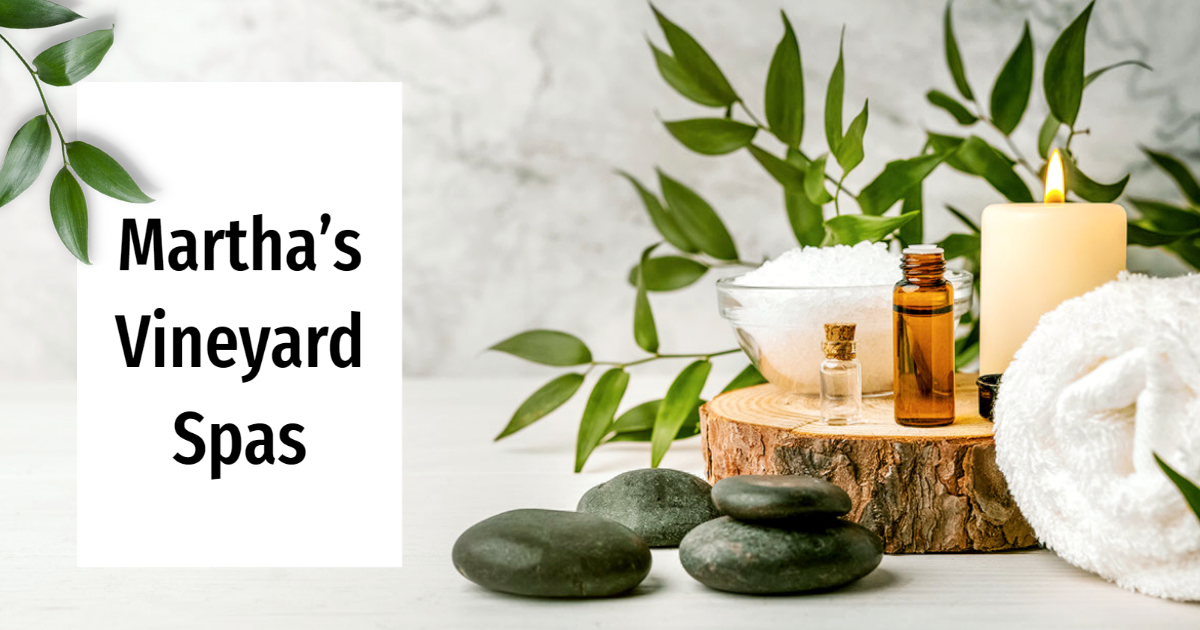 Did you know that Martha's Vineyard in the fall months can be an amazing place to visit? Although it's not the busy summer season, there are still a great deal of things to do and places to see. The beach season may be winding down, but that doesn't mean you can't spend your days relaxing in peaceful bliss. This holds especially true if you enjoy visiting spas and all they have to offer. Some of the nicest spas in the land are located on this lovely island. For example, the Mod Spa, located in Edgartown utilizes an interesting mix of Eastern and Western bodywork philosophies. If you enjoy deep messages, this is the place for you.
This spa provides customers with a message that features sustained pressure. They even offer a massage that involves the masseuse utilizing his or her feet. In essence, they step across your body in order to release and relieve deep muscle tension. The next spa on our list is Bouclé, which is also located in Edgartown. If you want to truly pamper yourself with an amazing facial, this is the place to be. You can also receive a keratin hair straightening treatment that lasts for approximately three (3) months.
In addition, Bouclé also offers an organic hair coloring treatment for customers that either prefer not to use chemical coloring methods or are too sensitive to it. Last but certainly not least on our list of Martha's Vineyard spas is the Holistic Spa Annex located in Vineyard Haven. They offer a unique treatment that utilizes a So-Qui Bed. In essence, it's infrared light therapy that offers the same health benefits of natural sunlight, but without the dangerous side effects of solar radiation.
If you're planning to travel to Martha's Vineyard in order to experience the island's wonderful spas, it absolutely makes sense to rent a vehicle to get around to the various places that you want to see and experience. That way you can come and go as you please without having to walk, pay for an Uber or Lyft or go by the bus schedule. We even provide complimentary pick-up at all of the Oak Bluffs, Vineyard Haven and Edgartown Inns and Hotels to make it even easier for you.
MV Auto Rental is by far the most popular choices for vehicle rentals on Martha's Vineyard. We have proudly served the island and its many visitors for over 25 years. We're proud to offer low rates for daily, weekly, and monthly vehicle rentals. Our wide selection of new Jeep Gladiators, Convertibles, 4-Door Cars, SUV's and Minivans not only meet but exceed the needs of any visitor. Our team of dedicated professionals are famous for providing fast service and the utmost attention to detail that you truly deserve.
We have four convenient locations, so whether you take a ferry to Vineyard Haven or Oak Bluffs, our offices are within walking distance to each terminal. We also have an office at 196 Upper Main Street in Edgartown and offer complimentary pick-up/drop off service at the Martha's Vineyard Airport. Please make your reservation online or call us. Our hours of operation are 8am - 6pm in Vineyard Haven and Oak Bluffs. If you require before or after-hours pick-ups, please call us to make arrangements.