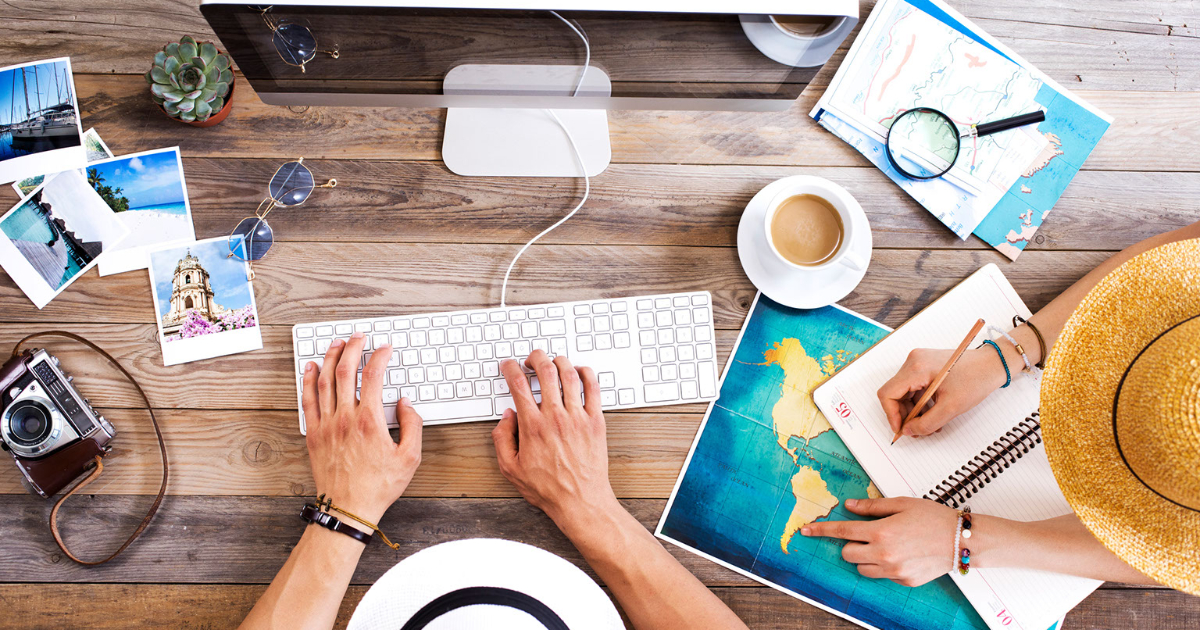 Vacation Planning for Martha's Vineyard Made Easy
If you're traveling to Martha's Vineyard for vacation, or anywhere for that matter, it can get a bit complicated if you let it. However, if you take the time and make the effort to do some planning before your trip, you'll find that the travel experience is a lot more pleasant than you expected. Here's some advice on stress free vacation planning for Martha's Vineyard made easy. First and foremost, you need to plan how you'll arrive. You can certainly catch a flight to Martha's Vineyard on a Cape Air flight from Boston's Logan International Airport.

However, you need to consider the fact that the airplanes are small. That means if you have a large family you may end up on different flights. The vast majority of people who travel to the island take the Steamship Authority Ferry from Woods Hole in Cape Cod. Whether you plan to fly or take the ferry, it's smart to look at the schedules in advance and book your tickets in advance as well. Our next tip is to call your hotel in order to confirm your reservation and also request any items or services that you may need such as a cot, extra towels, or even a crib for your baby. A quick confirmation call can help you avoid a ton of headaches upon your arrival.

Last but certainly not least, it's important to research any exhibits or tours that you would like to see on your vacation to Martha's Vineyard. The island literally has something fun to do for everyone. It helps if you're prepared well ahead of time. Also, Martha's Vineyard is a mellow, relaxing place. Remember to slow down and enjoy everything that it has to offer.

If you're traveling to Martha's Vineyard for a vacation or even for the day, it absolutely makes sense to rent a vehicle to get around to the various places that you want to see and experience. That way you can come and go as you please without having to walk, pay for an Uber or Lyft or go by the bus schedule. We even provide complimentary pick-up at all of the Oak Bluffs, Vineyard Haven and Edgartown Inns and Hotels to make it even easier for you.

A-A Island Auto Rentals is by far the most popular choices for vehicle rentals on Martha's Vineyard. We have proudly served the island and its many visitors for over 25 years. We're proud to offer low rates for daily, weekly, and monthly vehicle rentals. Our wide selection of new Jeep Gladiators, Convertibles, 4-Door Cars, SUV's and Minivans not only meet but exceed the needs of any visitor. Our team of dedicated professionals are famous for providing fast service and the utmost attention to detail that you truly deserve.

We have four convenient locations, so whether you take a ferry to Vineyard Haven or Oak Bluffs, our offices are within walking distance to each terminal. We also have an office at 196 Upper Main Street in Edgartown and offer complimentary pick-up/drop off service at the Martha's Vineyard Airport. Please make your reservation online or call us. Our hours of operation are 8am - 6pm in Vineyard Haven and Oak Bluffs. If you require before or after-hours pick-ups, please call us to make arrangements.