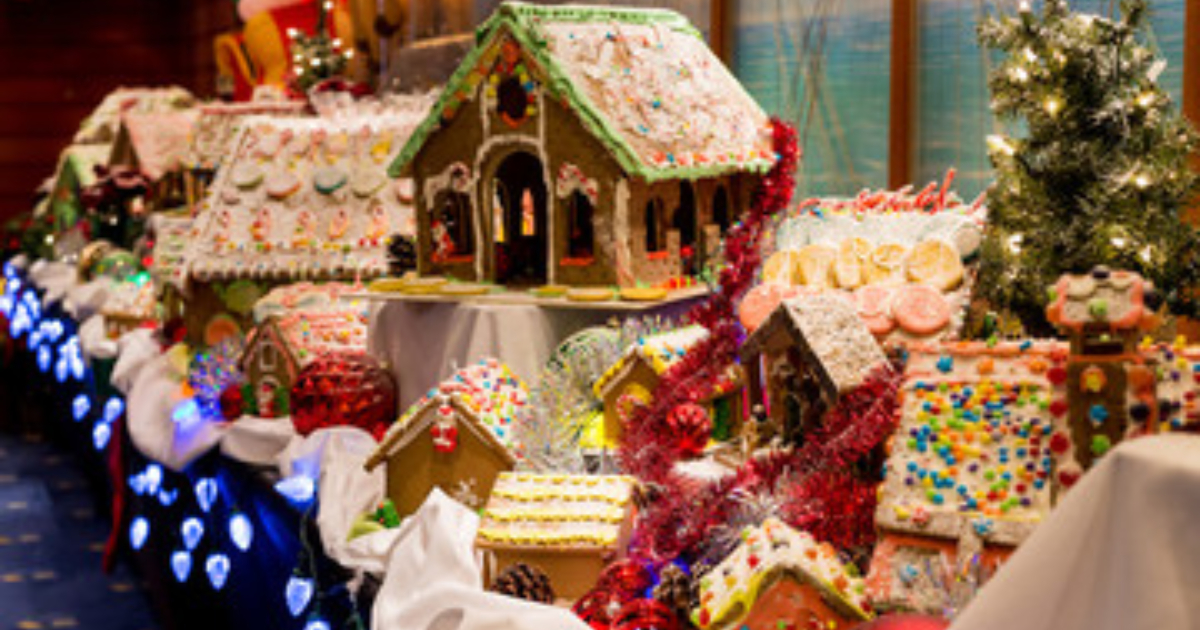 Visiting Oak Bluffs on Martha's Vineyard
Did you know that Oak Bluffs is famous for its unique gingerbread houses? Many of them were constructed in the 1800's. If you're visiting Oak Bluffs on Martha's Vineyard, there are a great deal of places to see and things to do. For example, there are multiple public parks in this incredibly popular family friendly vacation spot. Ocean Park has live music throughout the summer months. Both children and adults enjoy riding the Flying Horse Carousel. It was constructed back in 1876 and is the oldest continuously operating carousel in the United States.

Oak Bluffs Town Beach is perfect for families. It's an easy drive from downtown Oak Bluffs. So, load your rental vehicle with everything you need for the day and head to the beach. The surf is calm, the sand is soft, and Town Beach is a great place to hang out while watching a vast variety of boars travel in and out of the harbor. If you enjoy golfing, then you can play a round at the Farm Neck Golf Club. It's the only 18-hole course on the entire island. If you're looking for nightlife then Circuit Avenue, which is located in downtown Oak Bluffs, is the place to be.

It's actually considered to be the liveliest place for vacationers and day trippers who enjoy a bit of late-night entertainment. Here's an interesting fact. Oak Bluffs along with Edgartown are the only two areas of Martha's Vineyard where you can purchase alcohol.

If you're traveling to Oak Bluffs on Martha's Vineyard for a vacation or even for the day, it absolutely makes sense to rent a vehicle to get around to the various places that you want to see and experience. That way you can come and go as you please without having to walk, pay for an Uber or Lyft or go by the bus schedule. We even provide complimentary pick-up at all of the Oak Bluffs, Vineyard Haven and Edgartown Inns and Hotels to make it even easier for you.

A-A Island Auto Renta is by far the most popular choice for vehicle rentals on Martha's Vineyard. We have proudly served the island and its many visitors for over 25 years. We're proud to offer low rates for daily, weekly, and monthly vehicle rentals. Our wide selection of new Jeep Gladiators, Convertibles, 4-Door Cars, SUV's and Minivans not only meet but exceed the needs of any visitor. Our team of dedicated professionals are famous for providing fast service and the utmost attention to detail that you truly deserve.

We have four convenient locations, so whether you take a ferry to Vineyard Haven or Oak Bluffs, our offices are within walking distance to each terminal. We also have an office at 196 Upper Main Street in Edgartown and offer complimentary pick-up/drop off service at the Martha's Vineyard Airport. Please make your reservation online or call us. Our hours of operation are 8am - 6pm in Vineyard Haven and Oak Bluffs. If you require before or after-hours pick-ups, please call us to make arrangements.