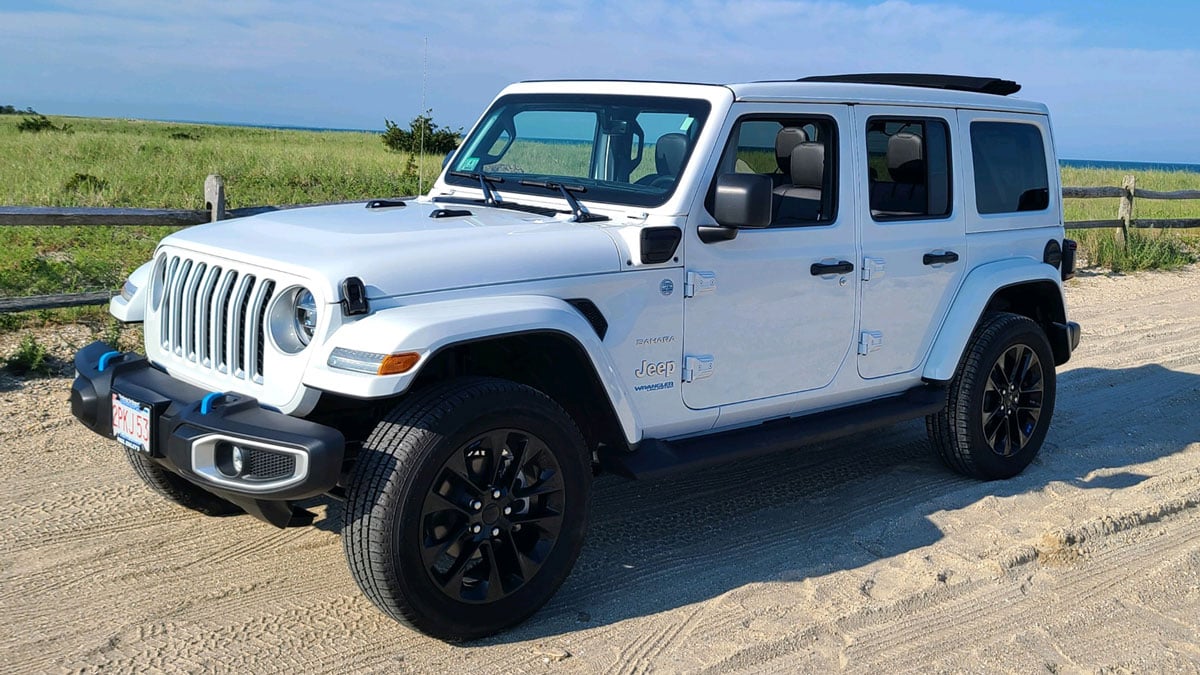 Wrangler Hybrid
Features
The Jeep Wrangler hybrid seats five passengers and will emit fewer emissions with improved fuel efficiency and features a retractable roof and Bluetooth.
2-Way Manual Adjustable Driver Seat
GPS Navigation
Enhanced USB & Bluetooth
Rear Folding Seats
Reclining Front Seats
Google Android Audio
5 Passenger
Frequently Asked Questions
Do I need a rental car during my visit to Martha's Vineyard?
How does the rental process work?
What is your cancellation policy?
What is the minimum age to rent a vehicle?
Do you offer after-hours drop-off?
Do you offer air-port drop-off?