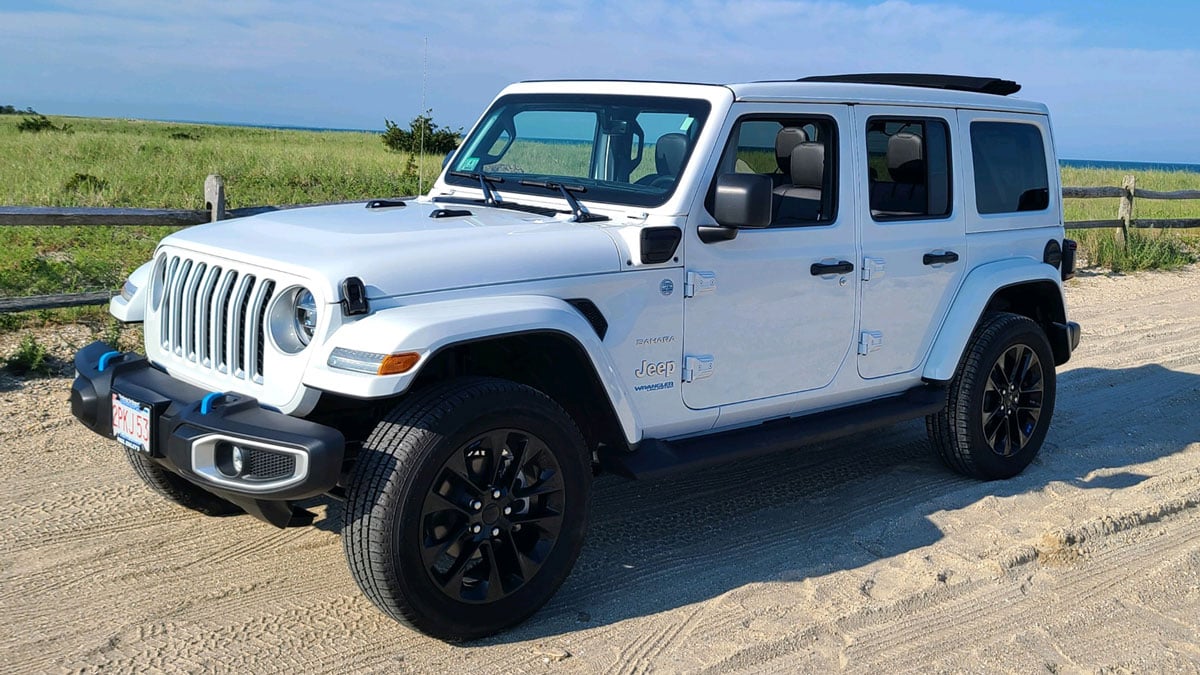 Jeep Wrangler
Features
The Jeep Wrangler seats five passengers and includes a retractable roof and Bluetooth capabilities. This vehicle would be a perfect match for a family staying on Martha's Vineyard for a week's vacation.
Apple Car Play
Keyless Entry
Rear Folding Seats
Review Back-up Camera
Automatic Headlamps
Bluetooth with Integrated Voice Command
5 Passenger
Frequently Asked Questions
Do I need a rental car during my visit to Martha's Vineyard?
How does the rental process work?
What is your cancellation policy?
What is the minimum age to rent a vehicle?
Do you offer after-hours drop-off?
Do you offer air-port drop-off?