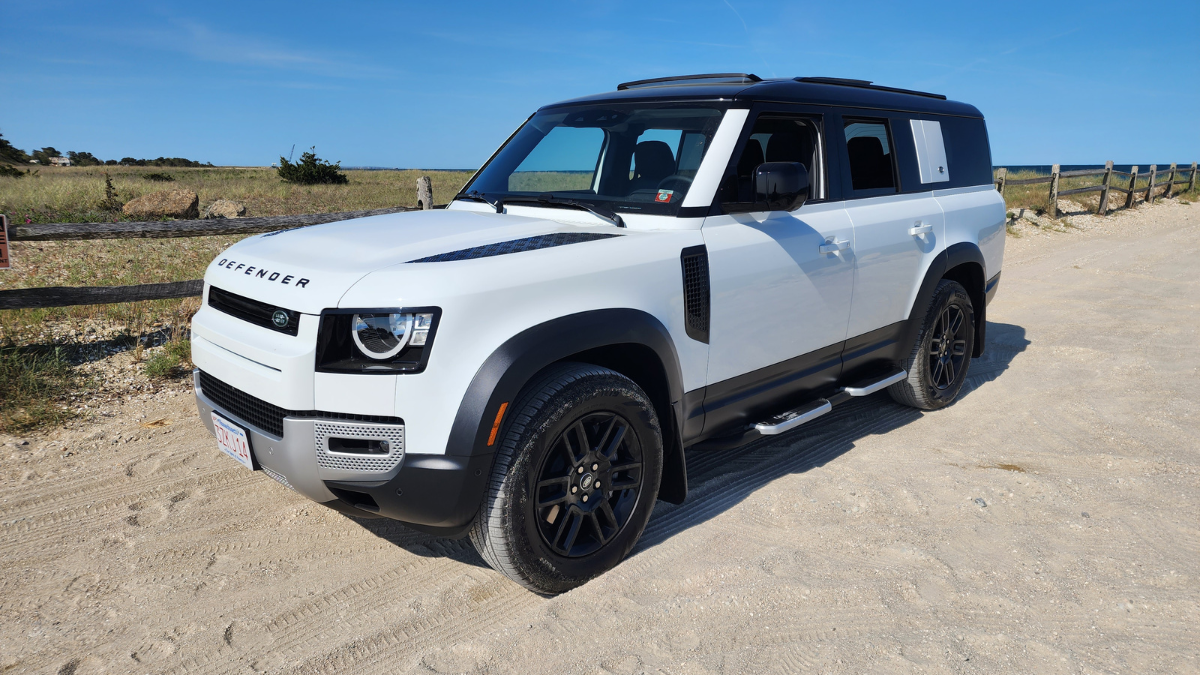 Land Rover Defender
Features
The Land Rover Defender is an 8 Passenger Luxury SUV. It features Apple Car Play, Sirius Satellite Radio, Over head and Rearview Cameras, HD Display, Navigation, Automatic adjustable Front Seats and an Automatic Transmission.
LED Taillights & Stoplights
Apple Car Play
GPS Navigation
Spacious Interior
Enhanced USB & Bluetooth
Keyless Entry
Cruise Control
8 Passenger
Frequently Asked Questions
Do I need a rental car during my visit to Martha's Vineyard?
How does the rental process work?
What is your cancellation policy?
What is the minimum age to rent a vehicle?
Do you offer after-hours drop-off?
Do you offer air-port drop-off?