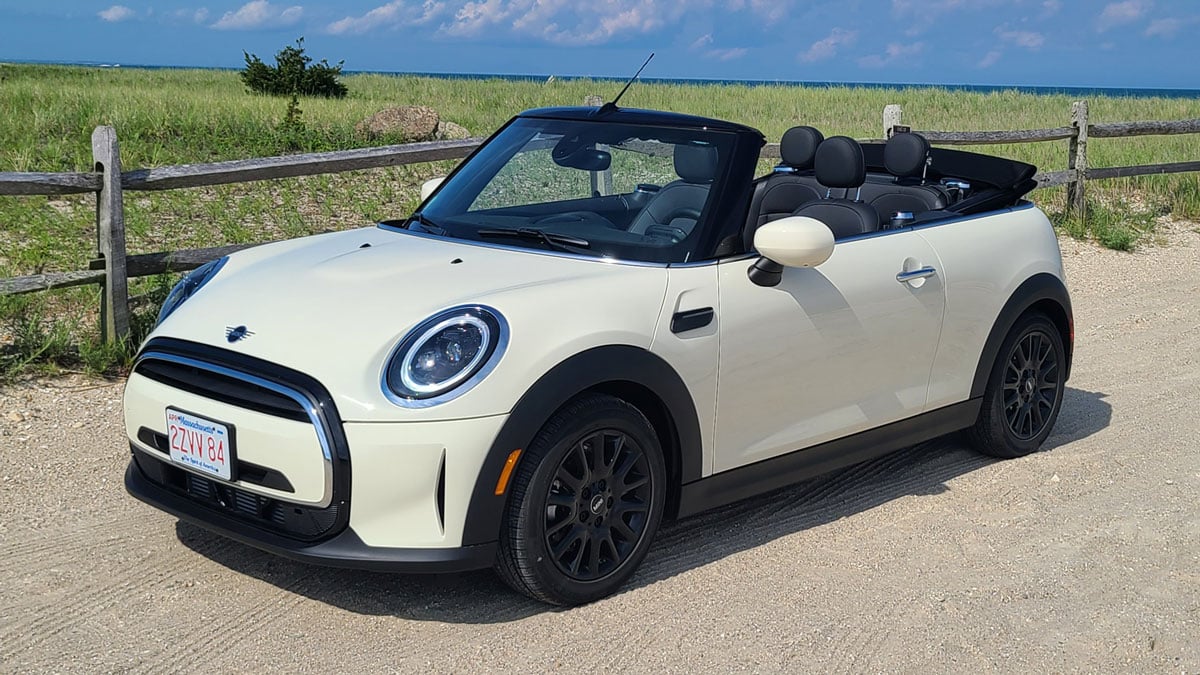 Mini Cooper Convertible
Features
The Mini Cooper convertible seats four passengers and has Bluetooth capabilities and a retractable roof. It would be a perfect fit for a couple.
LED Taillights & Stoplights
2 12V Power Outlets
Manual Air Conditioning System
Tailgate Rear Cargo Access
Enhanced USB & Bluetooth
Keyless Entry
4 passenger
Frequently Asked Questions
Do I need a rental car during my visit to Martha's Vineyard?
How does the rental process work?
What is your cancellation policy?
What is the minimum age to rent a vehicle?
Do you offer after-hours drop-off?
Do you offer air-port drop-off?