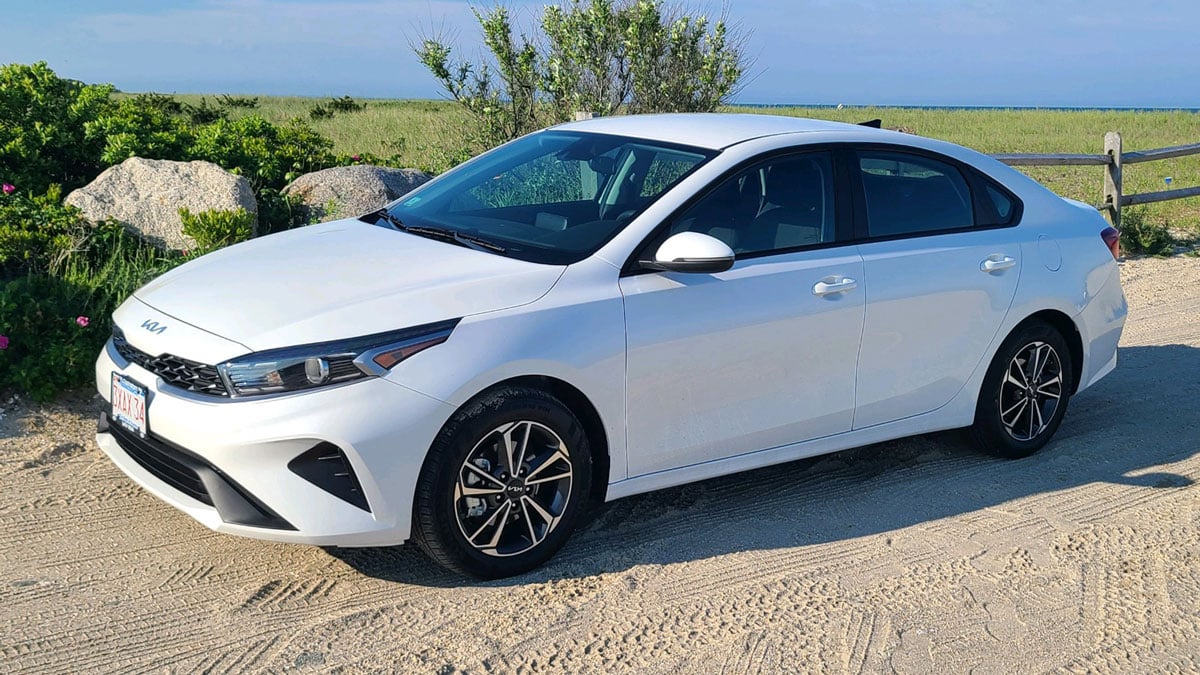 Kia Forte (or similar sedan)
Features
The Kia Forte (or similar sedan) seats five passengers. Features include automatic transmission, air conditioning, Apple Car Play, and power windows and door locks.
LED Taillights & Stoplights
Spacious Interior
Review Back-up Camera
Google Android Audio
Hands Free Calling
Front & Rear USB 2.0 Port
5 Passenger
Frequently Asked Questions
Do I need a rental car during my visit to Martha's Vineyard?
How does the rental process work?
What is your cancellation policy?
What is the minimum age to rent a vehicle?
Do you offer after-hours drop-off?
Do you offer air-port drop-off?