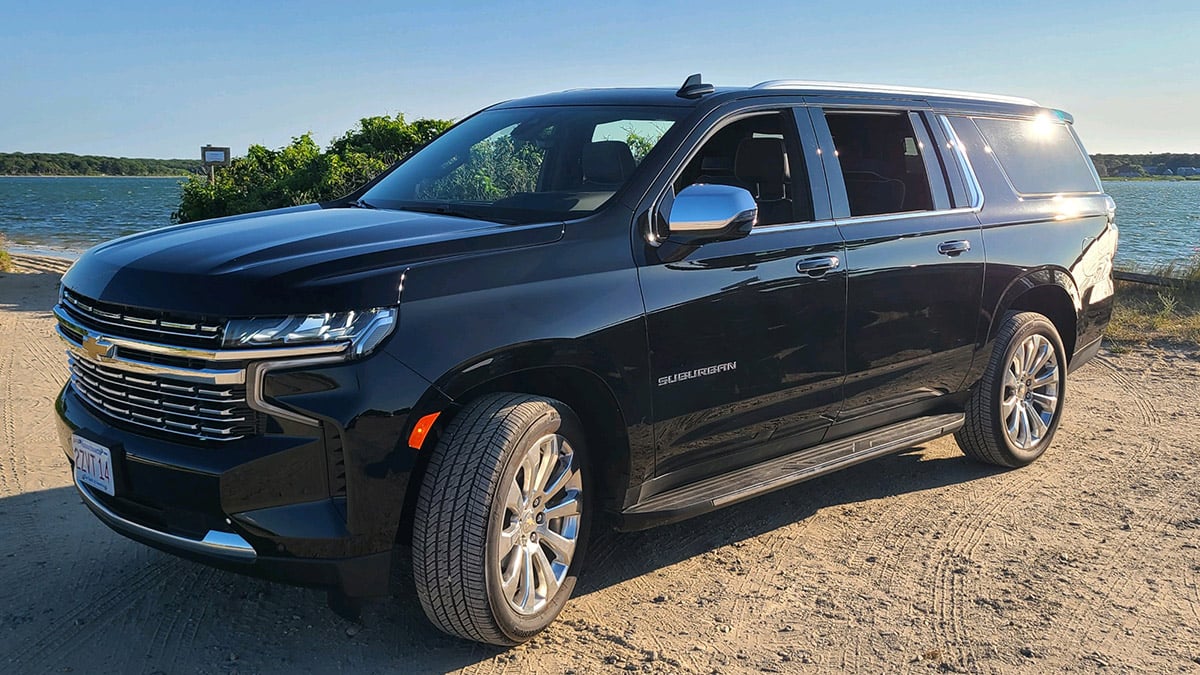 Chevrolet Suburban
Features
The Suburban seats up to eight passengers and other features include Bluetooth, power windows, air conditioning, and automatic transmission. This car would be ideal for groups or larger families visiting the island.
LED Taillights & Stoplights
Enhanced USB & Bluetooth
Keyless Entry
Review Back-up Camera
Automatic Windshield Wipers
Cruise Control
8 Passenger
Frequently Asked Questions
Do I need a rental car during my visit to Martha's Vineyard?
How does the rental process work?
What is your cancellation policy?
What is the minimum age to rent a vehicle?
Do you offer after-hours drop-off?
Do you offer air-port drop-off?