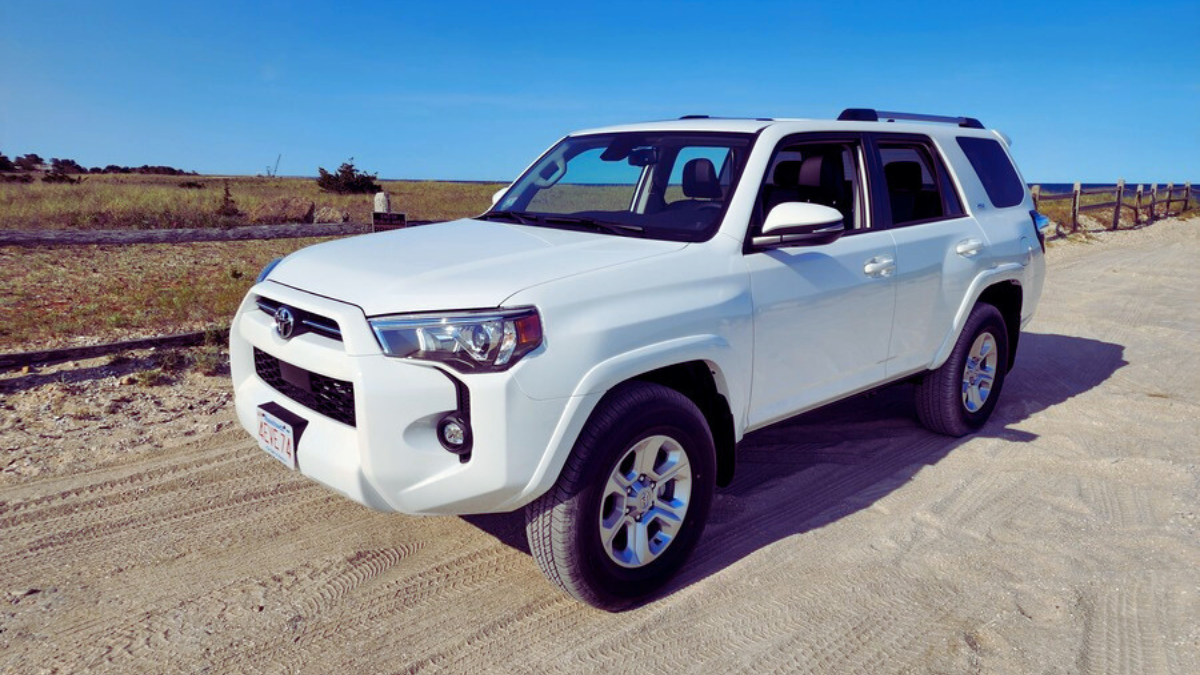 Toyota 4Runner
Features
The Toyota 4Runner seats seven passengers in three rows. Features include air conditioning, cruise control, and Bluetooth.
LED Headlamps
Review Back-up Camera
Roof Rack
Lane Management System
7 Passenger
Frequently Asked Questions
Do I need a rental car during my visit to Martha's Vineyard?
How does the rental process work?
What is your cancellation policy?
What is the minimum age to rent a vehicle?
Do you offer after-hours drop-off?
Do you offer air-port drop-off?