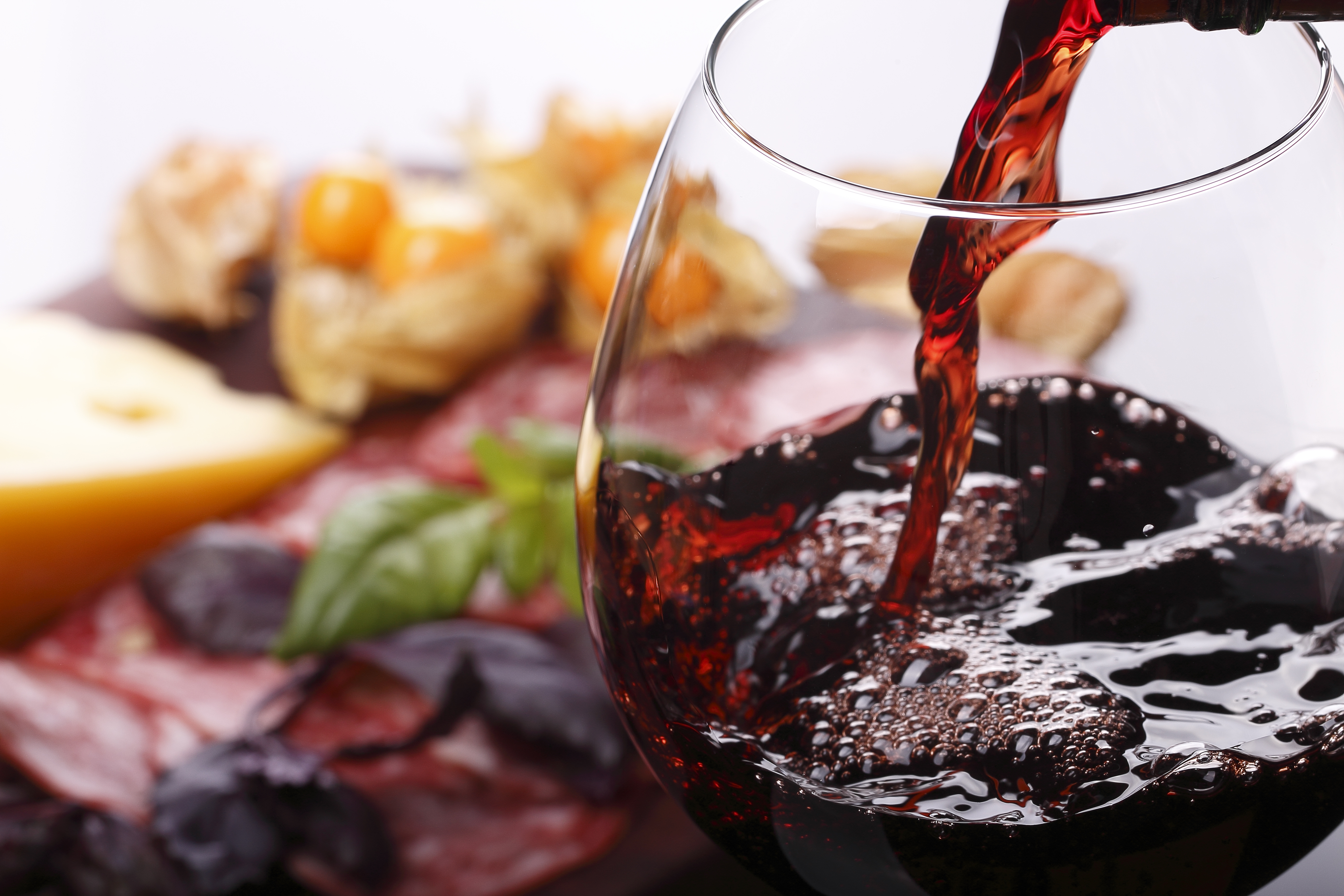 October 16th through the 19th is a special time for island residents and visitors alike. It signifies the kickoff of the Annual MV Food & Wine Festival, which is truly a "must attend" event for anyone that's passionate about regional wines and cuisine. This year, they'll be activities taking place in West Tisbury and Edgartown.
To reach the various festival locations, consider driving in a 138-HP Hyundai Accent. It's a 4-door hatchback that's available through our three, Martha's Vineyard rental car locations. They've been recognized by J.D. Power as high quality, fuel efficient vehicles with generous room allowances for both cargo and passengers. We can drop one off for you at either the Harborview or Winnetu Hotels in Edgartown.
The Harborview is actually hosting one of the Food & Wine Festival's activities on Friday night and another one on Sunday. The Friday night event is a gourmet wine cellar dinner and the Sunday soiree is a spectacular brunch. The Winnetu, on the other hand, is hosting an informative, beef and wine lunch. It's anticipated to take place on Saturday, late in the morning, at the hotel's onsite eatery.
Understandably, they are not the only venues involved in this year's culinary arts focused festival. The list of additional locations includes the West Tisbury Agricultural Hall, L'etoile, Black Sheep, Atlantic Fish & Chop House, The Charlotte Inn, a party tent on Mayhew Lane and the Edgartown Boat House. The Charlotte Inn, it should be noted, also has overnight accommodations available for festival attendees.
In between festival activities, it's worth considering getting to a Martha's Vineyard rental car and taking a trip to the Grey Barn. Located in West Tisbury, they produce the most amazing prufrock and eidolon cheeses. They'd go great with many of the wines that you'll find at the festival. Pair the prufrock with a crisp Sauvignon Blanc and the eidolon with Zinfandel or Merlot.
To learn more about the festival and our Martha's Vineyard rental cars, please contact us today.