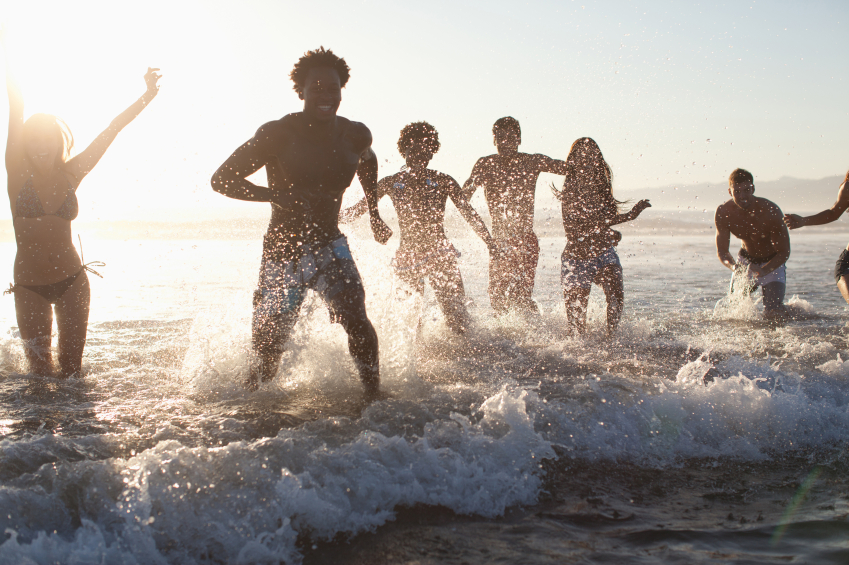 7 Sensational Edgartown Events to Attend with Friends This Summer
There is no doubt about it. Edgartown is expected to be rockin' this summer, thanks to an amazing amount of special events. For all of us here at A-A Island Auto Rental, it was really hard to pick out just a few to highlight. But we eventually settled on the following sensational seven:
Stars + Stripes Music Festival (Airport Road)
The Fourth of July Weekend is both literally, and figuratively, going to kick off with a bang in Edgartown. They'll be a parade, fireworks display and music festival taking place, just to name a few activities. The music festival is a charity event slated to go down on the 5th. The parade and fireworks, on the other hand, will be taking place on the 4th. No word yet on the musical lineup or the ticket prices.
Annual 91st Regatta (Dock Street)
The Edgartown Yacht Club is expected to host several great events this summer. One of them is the 91st Annual Regatta. It's slated to begin on the 10th and run through the 12th. The event is sure to bring out some beautiful, one-design class vessels. So for some, watching the regatta is going to be just as much fun as actually participating in it. Registration information is available through the club's website.
Annual Generations Picnic (Main Street)
Do you love a good, old-fashioned picnic? We sure do, and there is none better than the one put on each year by the Martha's Vineyard Preservation Trust. Known as the Generations Picnic, it is scheduled to take place this year on the 18th. The organization always provides fabulous entertainment, family-friendly activities and plenty of opportunities to enjoy remarkable repasts prepared by area foodies. Best of all, an entire family can enjoy 2.5-hours worth of picnicking festivities for a mere $200.
Meals in the Meadows (Aero Avenue)
Want to take the concept of farm-to-table to the extreme? Then make plans to attend the FARM Institute's Meals in the Meadow. Designed to take place on the farm, it will be kicking off on July19th. The evening is expected to include farm fresh foods, live entertainment and a silent auction. A full itinerary and ticket information is on track to be released in the days ahead.
Round-the-Island Race (Dock Street)
If you didn't get enough of seeing beautiful ships take to the water just yet, mark July 26th onto your calendar. That's when another Edgartown Yacht Club event is scheduled to take place, Known as the Round-the-Island Race, its due to feature more than one-design class vessels. Among the ships known to participate each year are cruising class yachts, IRCS and multi-hulls.
Annual 12-Metre Regatta (Dock Street)
A subsequent boating event is slated for August 8th through the 10th. Known as the 12-Metre Regatta, it is also hosted by the yacht club. Only this particular event is expected to include 12-metre class vessels. We are sure that you will enjoy watching them too.
Our Golden Age (Dock Street)
For the final spot on our "sensational seven" list, we've picked the Our Golden Age event. Hosted by the Martha's Vineyard Art Association, it's anticipated to take place at the Old Sculpin Gallery from August 30th until the early fall. The festivities are expected to include an array of jaw-dropping artwork as well as an elegant, opening reception. More details about the event may be obtained through the gallery.
For more information about arranging ground transportation to attend these seven, sensational Edgartown events, please contact us at A-A Island Auto Rental. Rental car arrangements may be made online or by calling (800) 627-6333 during normal business hours.