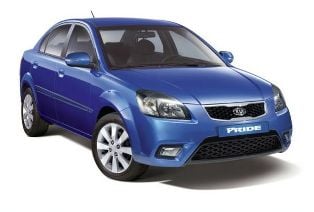 Which Martha's Vineyard rental car is right for you?
Like most car rental companies, A-A Island offers a wide range of vehicles to choose from. If you don't know which one is right for you, you can browse our Website or just read the following descriptions...
Our most basic offering is the Kia Rio sedan: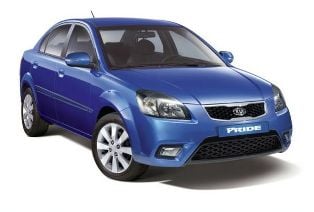 It will seat 5 people and has a sizable trunk for a car of its size. It makes a great run-around vehicle, is easy to park, and won't kill you at the pump.
If you want a convertible car, we offer three different options. You can get a Mini Cooper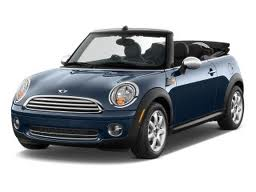 which is a 2-door, 4 seater. It has an automatic top and a small trunk for some day bags or a small carry-on case.
The Smart Fourtwo convertible seats only 2:
It also has an automatic top and a small trunk behind the back seats. It's a real novelty to drive and the only thing easier to park is a bicycle.
The Ford Mustang is more of a conventional convertible: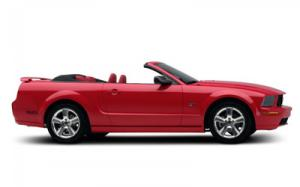 It also has an automatic top and seats 4 but it has a proper trunk and a big 4.0 liter V6 that offers more of a thrill.
One of the most popular choice for a Martha's Vineyard rental is a Jeep Wrangler. We offer both 2-door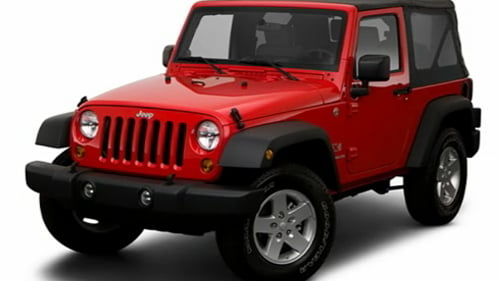 and 4-door wranglers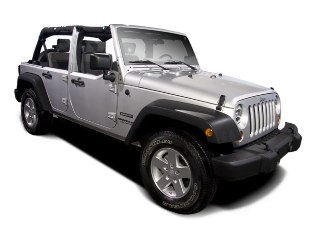 The 2-door Wrangler seats four people and the 4-door version has a 5th seatbelt, plus a larger cargo area behind the rear seat. The tops are all manual but we are experts on instructing you on how to take it down.
A Jeep Liberty gives you the space of the 4-door wrangler but instead of having a manual convertible top, it has a full-lenth sunroof that is totally automated.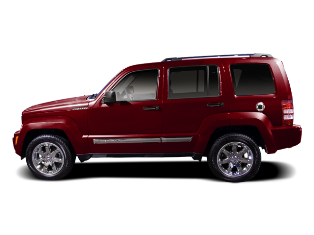 This is a great option if you want a larger car but don't need the full convertible option of the wrangler. All three of the Jeeps come with XM/Sirius satellite radio.
If you need an even larger car, we have a selection of minivans and SUVs. The Jeep Commander and Dodge Grand Caravan are both 7-seaters: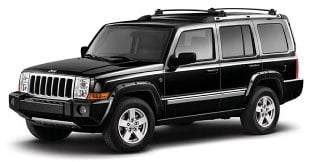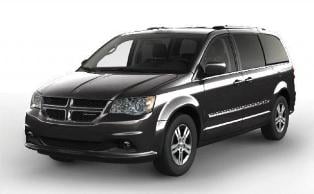 If you need room for an 8th person, we do offer the rental of a Chevrolet Suburban SUV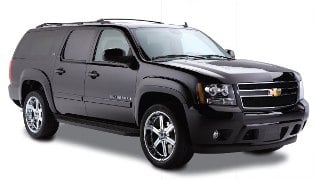 This thing is loaded with all sorts of toys and gizmos.
We also offer several Range Rovers for someone looking for a luxury vehicle: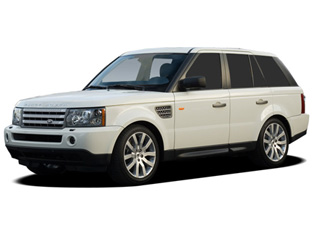 The Range Rover comes with Sat-nav and a leather interior.
Hopefully this will help you to make a decision for the vehicle that best suits your needs and tastes. Don't forget to make your September Martha's Vineyard car rental reservation before August 31 for your chance to get 50% off that rental: