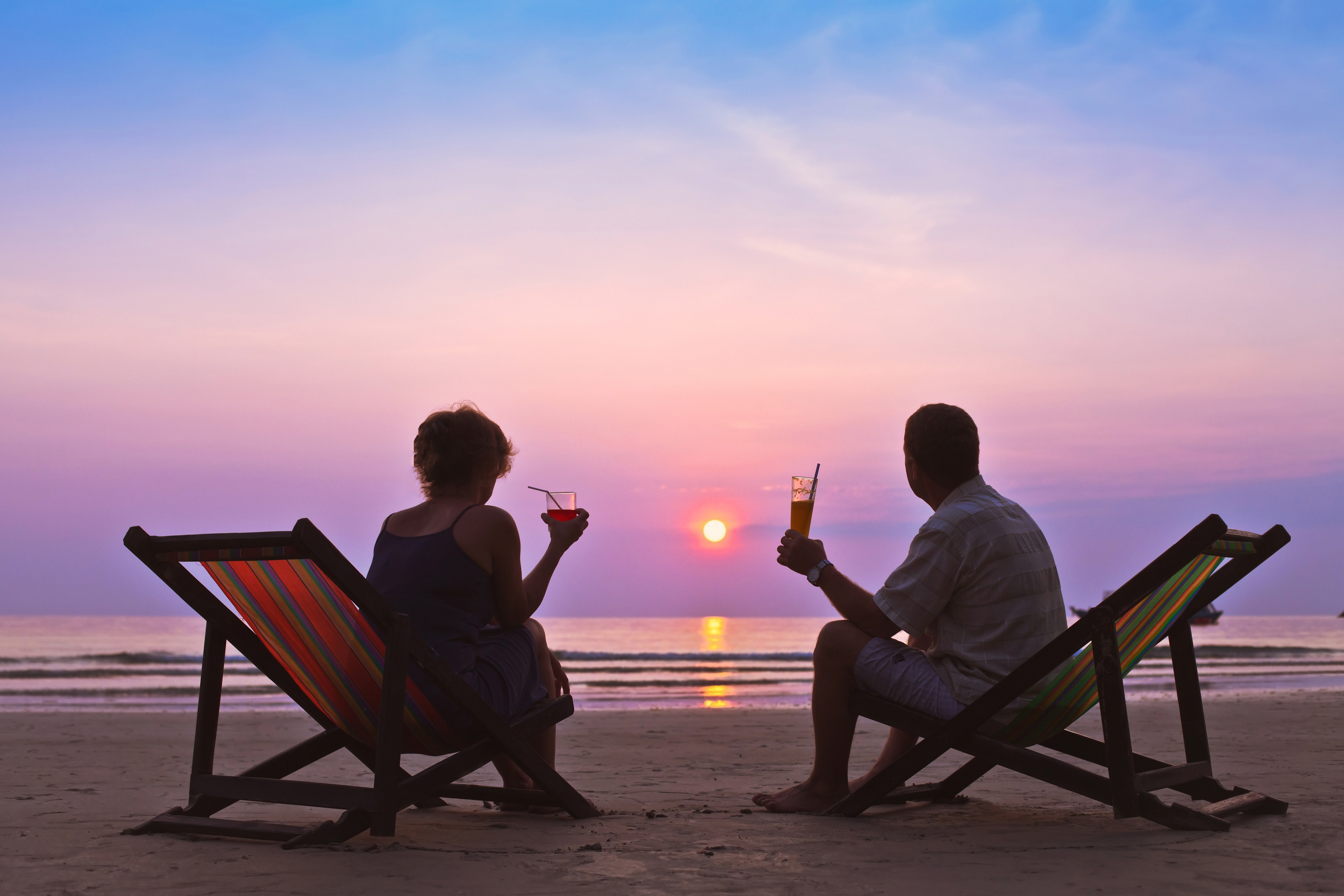 Do you love being near the ocean and private beaches? If so, consider gassing up your island rental car and taking a trip to the Village of Menemsha. Situated on Martha's Vineyard, within the confines of the Town of Chilmark, it's a great place to break out the fishing poles, bathing suits, drawn butter and shellfish crackers.
The village is home to the Menemsha Inn & Cottages. Located on Menemsha Inn Road, it offers visitors a surprisingly large variety of overnight accommodations to choose from. Some even come with a view of Menemsha Harbor and passes to the area's private beaches.
The harbor is where you might want to catch a ride with Captain Jonathan Boyd. He runs Menemsha Blues Charter, which provides visitors and locals alike with their choice of full and half day fishing trips. The trips include all of the fishing gear you'll need to actively participate in the day's activities as well as fish cleaning services.
So you'll easily be able to find a cool picnic spot afterwards and toss your catch onto the grill. One nearby place to consider laying out the picnic blanket is Menemsha Hills. It's 211-acres of stunning reserve and features fishing spots, picnic areas and hiking trails. Plus, there are public restrooms and a parking area onsite.
If you only manage to catch a sunburn aboard Captain Boyd's sea worthy vessel, don't worry much. Larsen's Fish Market is located in Menemsha too. You'll find it situated on Basin Road with great views of the water. They feature a raw bar and fresh seafood meals cooked to diners' exact specifications.
As for the beaches, there are eight within easy driving distance of the village. Three are actually located in the village's immediate area. They include Menemsha, Lucy Vincent and Squibnocket. The first beach is open to the public and the others are accessible for inn and cottage guests.
The other beaches are tucked away in Aquinnah and West Tisbury. On a busy day, both towns are about a 15 minute's drive from the village, which should be no problem thanks to our nearby island rental locations. To discover more and make your rental car reservations, please contact us today.