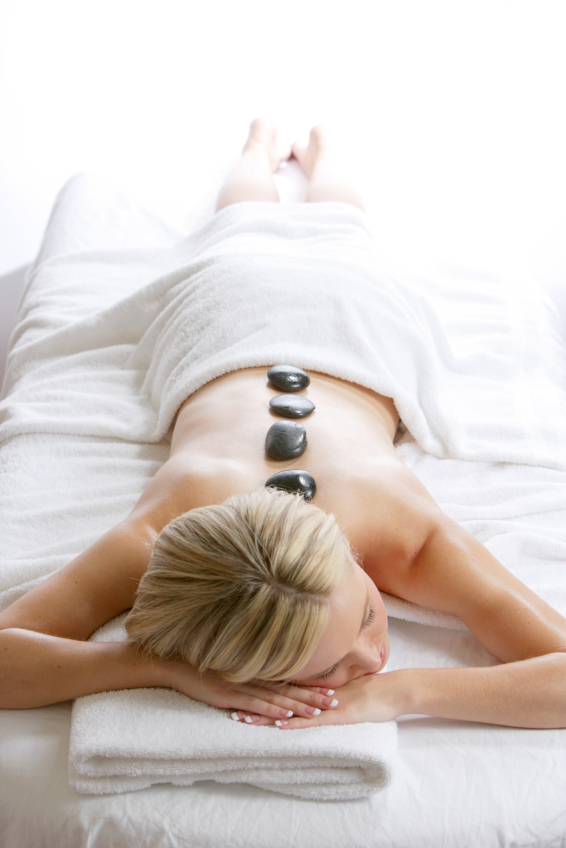 Enjoy Eco-Friendly Getaways with A-A Island Auto Rental and Hob Knob in Edgartown
Have you vowed to make your next getaway more eco-friendly? If so, consider visiting Hob Knob in Edgartown and renting a Fiat®500c from A-A Island Auto Rental. In our opinion, it is one of the best eco-friendly ways to enjoy a bit of time in Martha's Vineyard. Here's why:
Hob Knob is a lovely, eco-friendly hotel that has been in operation for decades. It features luxurious accommodations, spa, dining and concierge services all designed with environmentally conscious consumers in mind. For example, the facility is decorated with eco-friendly materials and kept tidy with non-toxic cleaning supplies.
In addition, the staff makes it a point to pamper guests with organic foods and natural spa products. And as for the concierge services, some of the most popular ones involve the boutique venue's 27-foot long Boston Whaler, beach cruiser bicycles and FARM sustainable tours. They are all truly a great way to commune with Martha's Vineyard's flora and fauna.
When it comes time to visit eco-focused, area attractions like the Polly Hill Arboretum and the Felix Neck Wildlife Sanctuary, that's where we come in. We have a variety of options available, including the Fiat®500c. The Fiat®500c is an energy-efficient motor vehicle that is compatible with the eco:Drive® app. Just in case you've never heard of it before, the app is designed to help motorists travel green and save money on their transportation costs.
The Fiat®500c isn't the only energy efficient vehicle on offer. We also have motor vehicles manufactured by eco-aware companies like Hyundai, Dodge, Ford, BMW and more. So no matter what your vehicle preferences are, you can feel fantastic every time you drive to one of the environmentally friendly sites on Martha's Vineyard.
For more information about our fleet of vehicles and eco-friendly vacation options in Edgartown, please contact us at A-A Island Auto Rental. Our phone numbers are (800) 627-6333 and (508) 696-5300. You may also reach our rental car staff online or at the Edgartown North Water Street location.