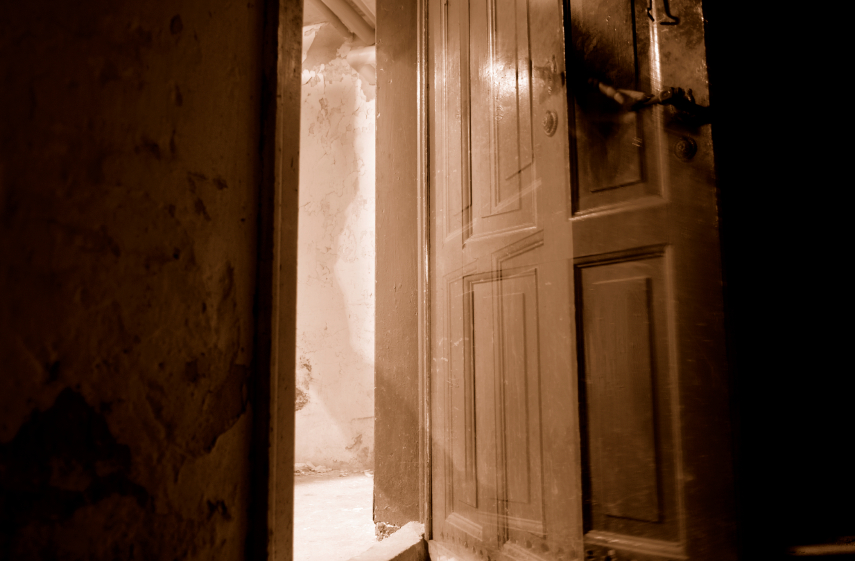 New Bedford Ferry Helps Summer Vacationers Get the Chills in Vineyard Haven
Fans of shows like Ghost Hunters, Paranormal State, Ghost Adventures, A Haunting and Most Haunted USA may want to take note. Weekday goose bumps are on offer in Vineyard Haven this summer. And the way to get them starts with a ride on the New Bedford ferry.
Accessible from 49 State Pier, the New Bedford ferry is operated by Seastreak from May until mid-October. Monday through Friday, it departs New Bedford about a half dozen times a day. The first ferry typically leaves at 6:30 a.m., with subsequent journeys kicking off roughly every three hours until close. On those days, it generally lands in Vineyard Haven at least twice, once at 7:30 a.m. and again at 4:45 p.m. Oh, and the ferry runs on the weekends too.
Once amateur ghost hunters arrive in Vineyard Haven, it's just a short walk to Water Street where they'll find our air conditioned, roomy, island rental vehicles. They are perfect for paranormal seeking individuals or groups looking to get their goose bumps on during a Ghosts of Vineyard Haven walking tour. The tours traditionally begin at a great Martha's Vineyard venue known as the Bunch of Grapes Bookstore. It's located on Main Street.
The tours were originally created by renowned author, Holly Nadler. She's the woman who was once behind the beloved television series, Laverne and Shirley. Today, she's best known for her series of books about the ghostly inhabitants of Martha's Vineyard and other places. Among her list of works are Haunted Island: True Ghost Stories of Martha's Vineyard, Ghosts of Boston Town and Vineyard Supernatural.
Today, those same tours are offered at select times throughout the year. One of them is scheduled to take place on August 1st. It's a public tour set to kickoff at 8 p.m. and will undoubtedly include all of the best goose-pimply tales the congenial guide can cram into one night. Ghost hunters unable to make it on August 1st shouldn't stress too much. More public tours, and private ones, are expected to follow in the months ahead.
To learn more about booking transportation to meet Martha's Vineyard's otherworldly residents, please contact us at A-A Island Auto Rental today. We offer affordable, pristine rentals 7 days a week, 365 days a year.